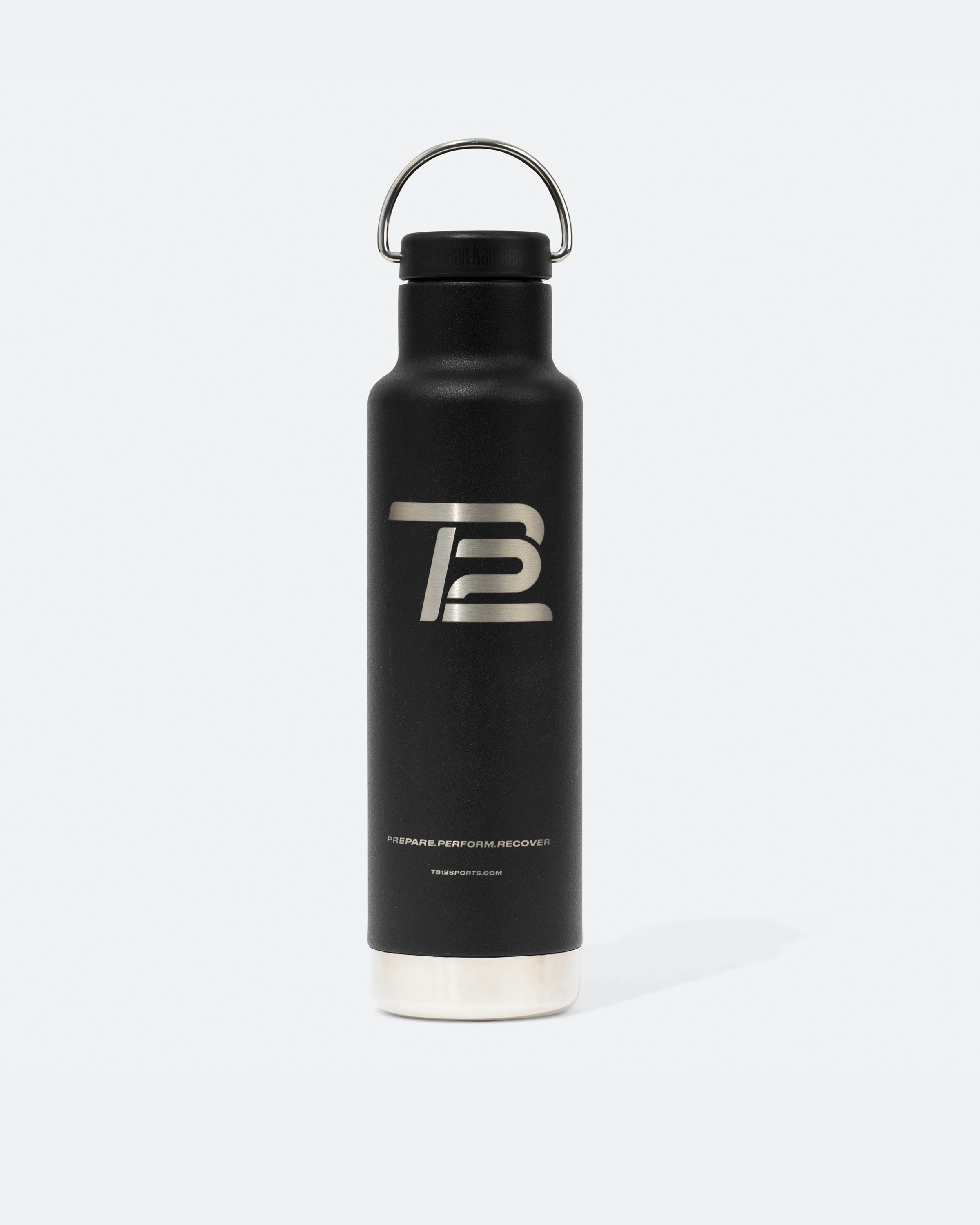 TB12 Water Bottle (20oz.)
Being on the move can make it hard to stay hydrated, despite how important it is for peak performance and optimal recovery. The TB12 Water Bottle makes this easy in a durable, and classic stainless steel water bottle with a 20 fluid ounce capacity that can be brought along anywhere for convenient hydration.
Absolutely perfect! 💯
I recently purchased many items from the TB12 line, from T-shirts to multiple water containers. Not only did I receive updates as to their arrival, I received each item within days. The quality is the best I've seen and they are absolutely perfect! Being a long time Tom Brady fan, framed signed jersey and all, I had no doubt I'd love each and every piece. Thank you for offering such fantastic merchandise.
Ann L.-Ojai, CA.
Water bottle
I never leave home without it!
TB12 Water Bottle (20oz.)
TB12 water bottle
Worth it. Keeps my drinks cold. Fits in my car and backpack