If you align with our values, are a fan of our products, and have an audience you'd like to share the TB12 lifestyle with, join us today.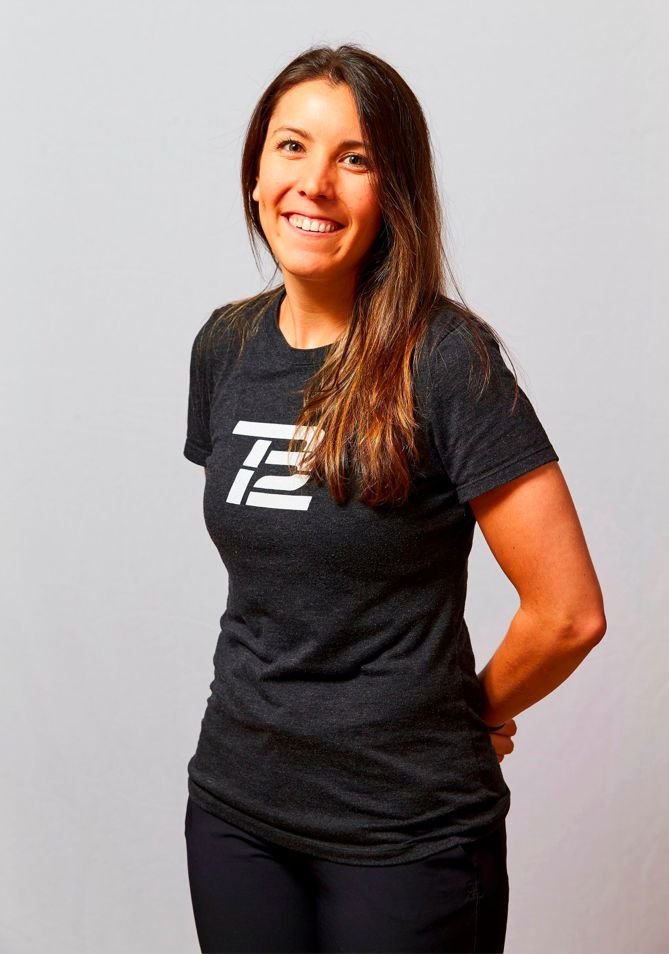 We're excited to partner with influencers of all backgrounds who believe in the TB12 Method and our services and products and want to share our brand with their audiences. If you are interested in becoming a TB12 Ambassador, please apply below.
If you're an athlete at the college, professional, or other elite level and identify with TB12 and our approach to performance & recovery, now is your chance to apply to become part of the TB12 Ambassador community.
We are actively seeking experts and high profile professionals in the health & wellness space – if you are a doctor, author, coach, or subject matter expert with a passion for helping people perform their best, we encourage you to apply to become a TB12 Ambassador.
We love working with partners who are passionate about helping others live healthy and pain free lives. So if you have an idea on how we can work together, let us know!
Contact Us