Services - NYC 74th Street
NYC @ Equinox | 74th Street
The 60-minute one-on-one session enables your Body Coach to fully understand your situation and your goals and will touch upon all elements of the TB12 experience
Contact Us
Discuss performance & recovery goals
Functional strength & conditioning
Pliability overview & education
Work with your Body Coach to customize your plan based on your needs.
Contact Us
Re-visit performance & recovery goals
Functional strength & conditioning
Habit & lifestyle coaching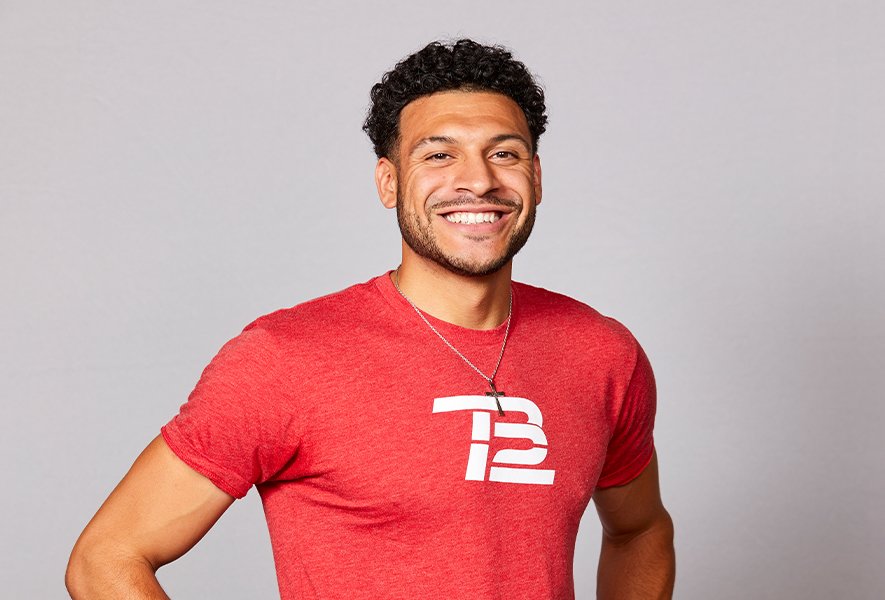 • Master of Science
• Licensed Athletic Trainer
• Certified Athletic Trainer

A TB12 Body Coach is your expert partner in performance and recovery, helping you develop an integrative, comprehensive, and personalized plan to help you feel better, live pain-free and perform your best. Our expert Body Coaches are so much more than personal trainers, they're Doctors of Physical Therapy, Certified Athletic Trainers, and Licensed Acupuncturists.

We offer one-on-one treatment sessions with our Body Coaches in select Equinox locations.

Showers and premium locker room with luxury personal care products.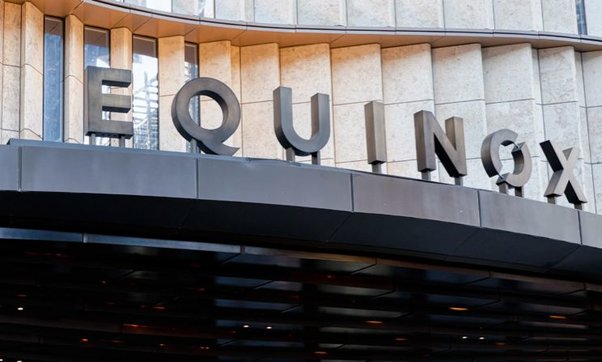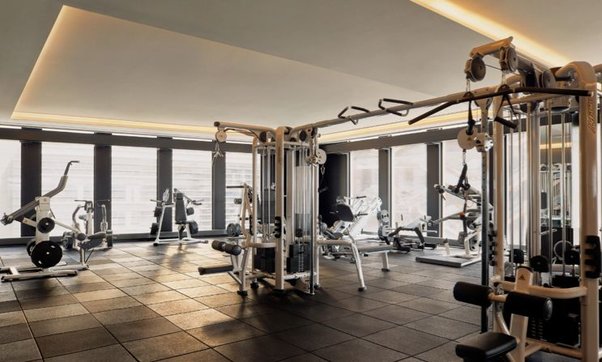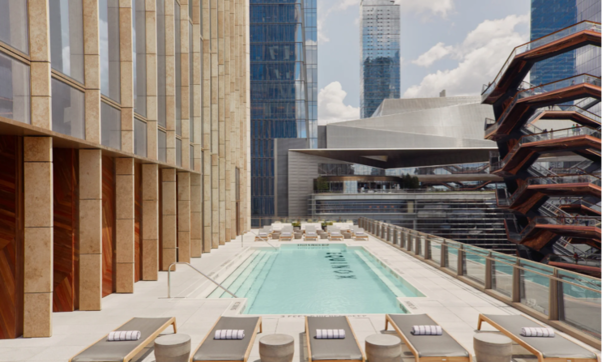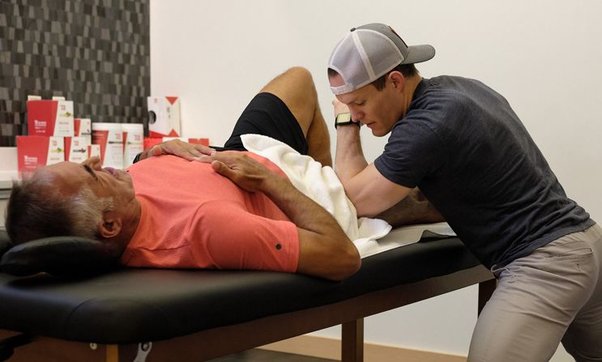 Where This Center Is Located
Explore Treatment Options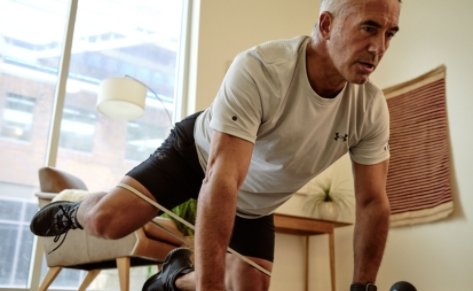 Concierge care at TB12 is personalized, delivered efficiently, and tailored to the needs of each individual client. Your Body Coach will coordinate care and utilize information from your healthcare provider to deliver quality treatment based off of evidence and your current state of wellness.
Contact Us