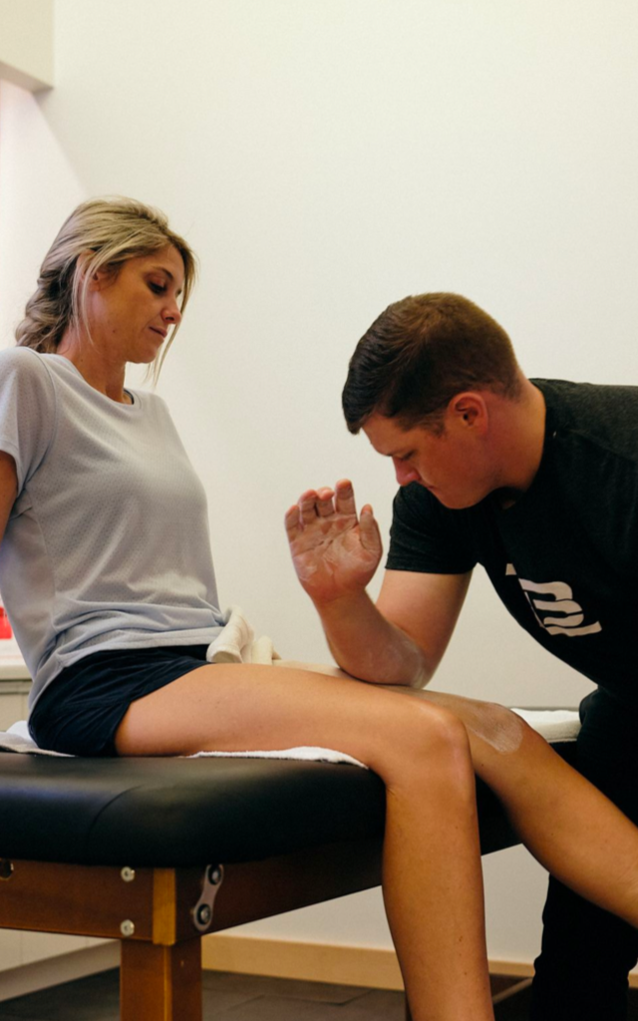 Become a TB12 Member to unlock premium benefits and lower pricing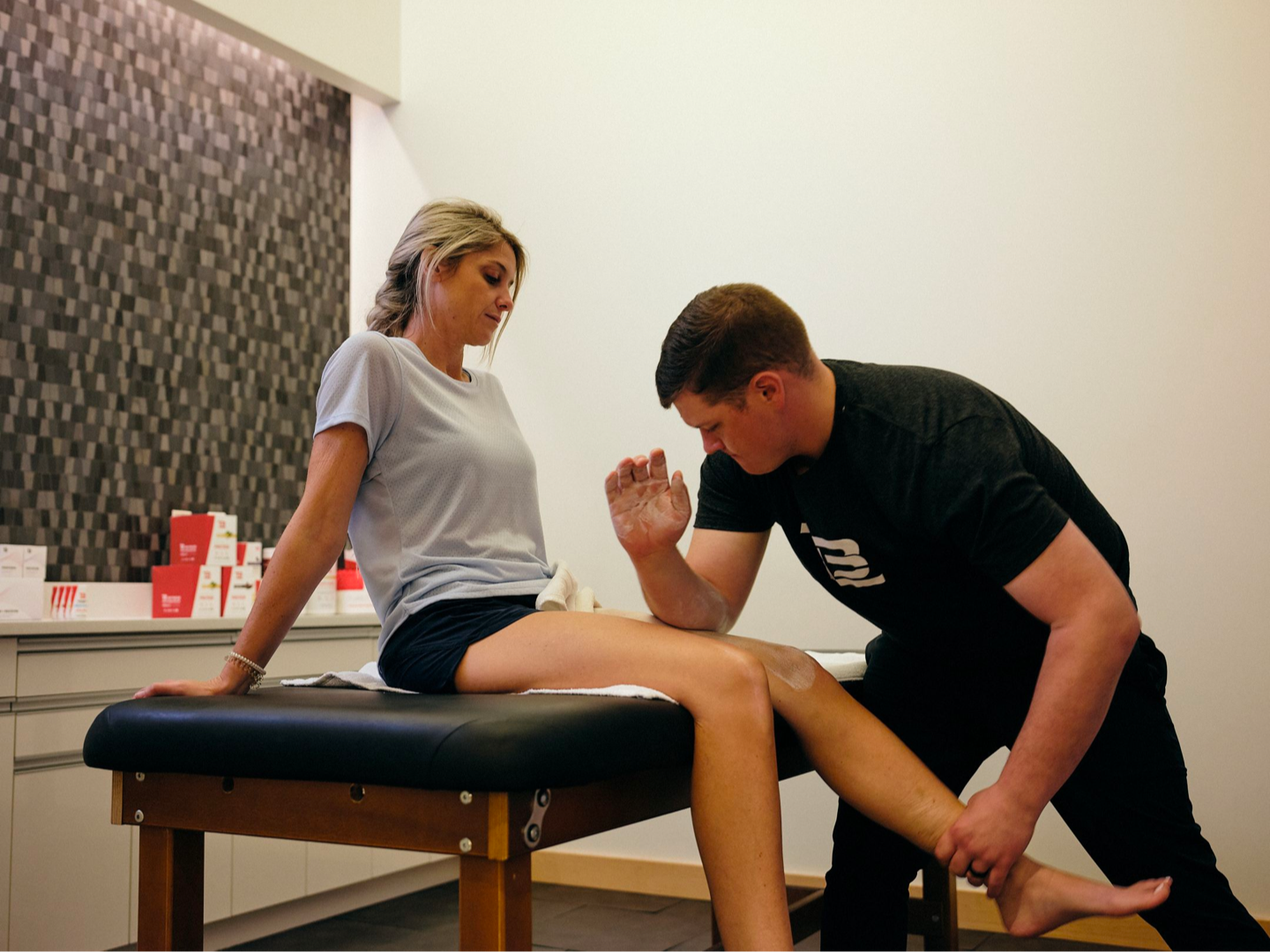 Unlock Premium Benefits & Lower Pricing
Become a TB12 Member to unlock
premium benefits and lower pricing
COMMIT TO YOURSELF THIS YEAR
An annual cost of $170 gives members:
all TB12 Treatment Sessions
all in-center & online retail purchases
Offer valid from 1/9/23 - 2/9/23. Please call your TB12 Center to sign up today!
See All Locations
508-543-4900
" class="builder-block builder-421b3e8"> Call Our Foxboro Center
Become a TB12 Member to unlock
premium benefits and lower pricing
Members get 10% off all TB12 Treatment Sessions for a $200 annual
fee. Get 15% off retail purchases both online and in-center when you use
your Body Coach's discount code at checkout!
Learn More
Call Your Nearest Center!
Foxboro: 508-543-4900 | Boston: 857-449-7525 | Tampa: 813-442-6015
Receive your VIP Welcome Kit
& Member Discount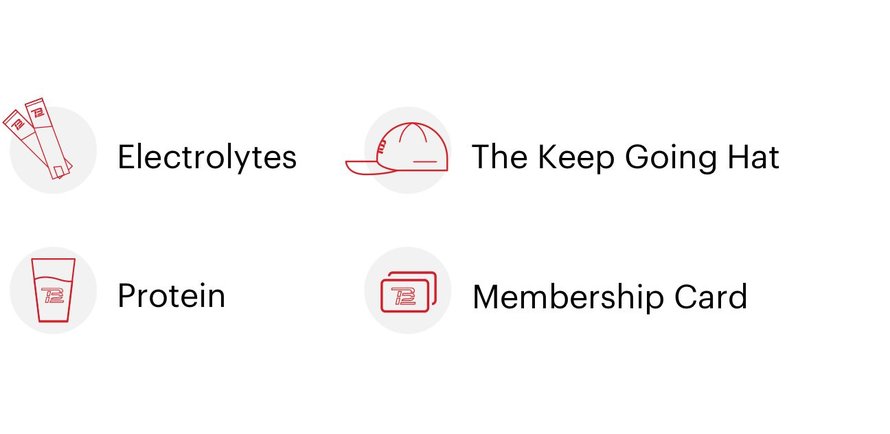 Call Now!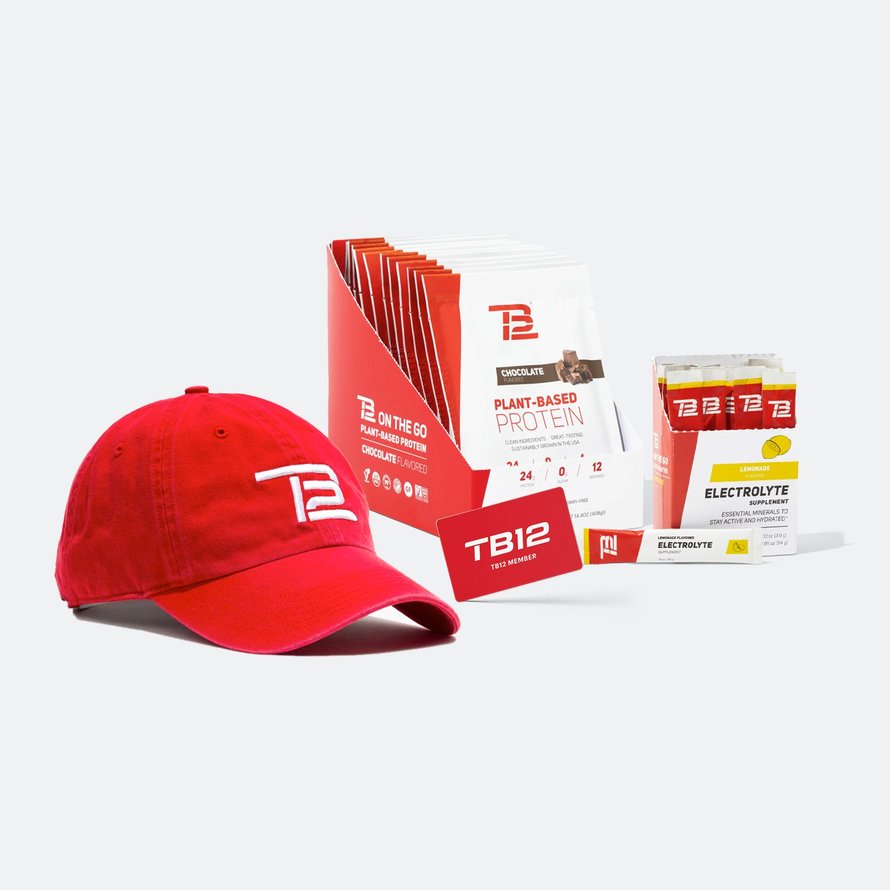 Recieve your welcome VIP Welcome
Kit & Member Card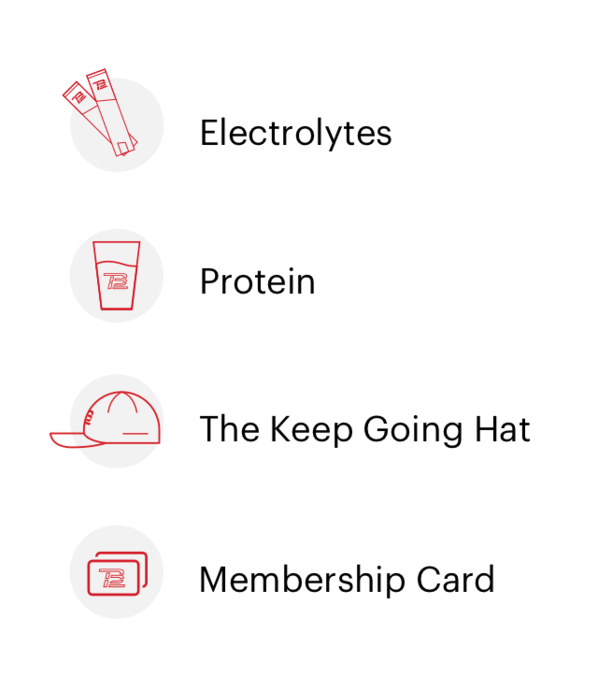 Call Now!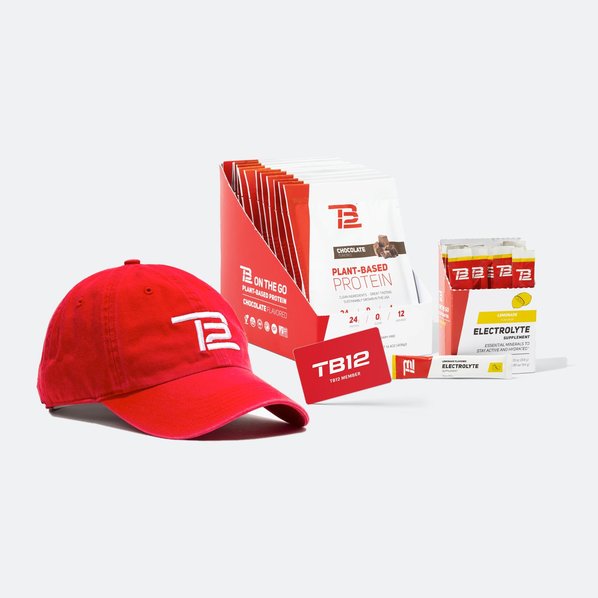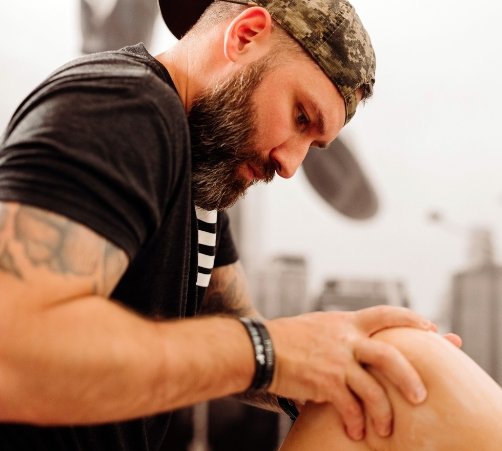 Membership Savings Calculator