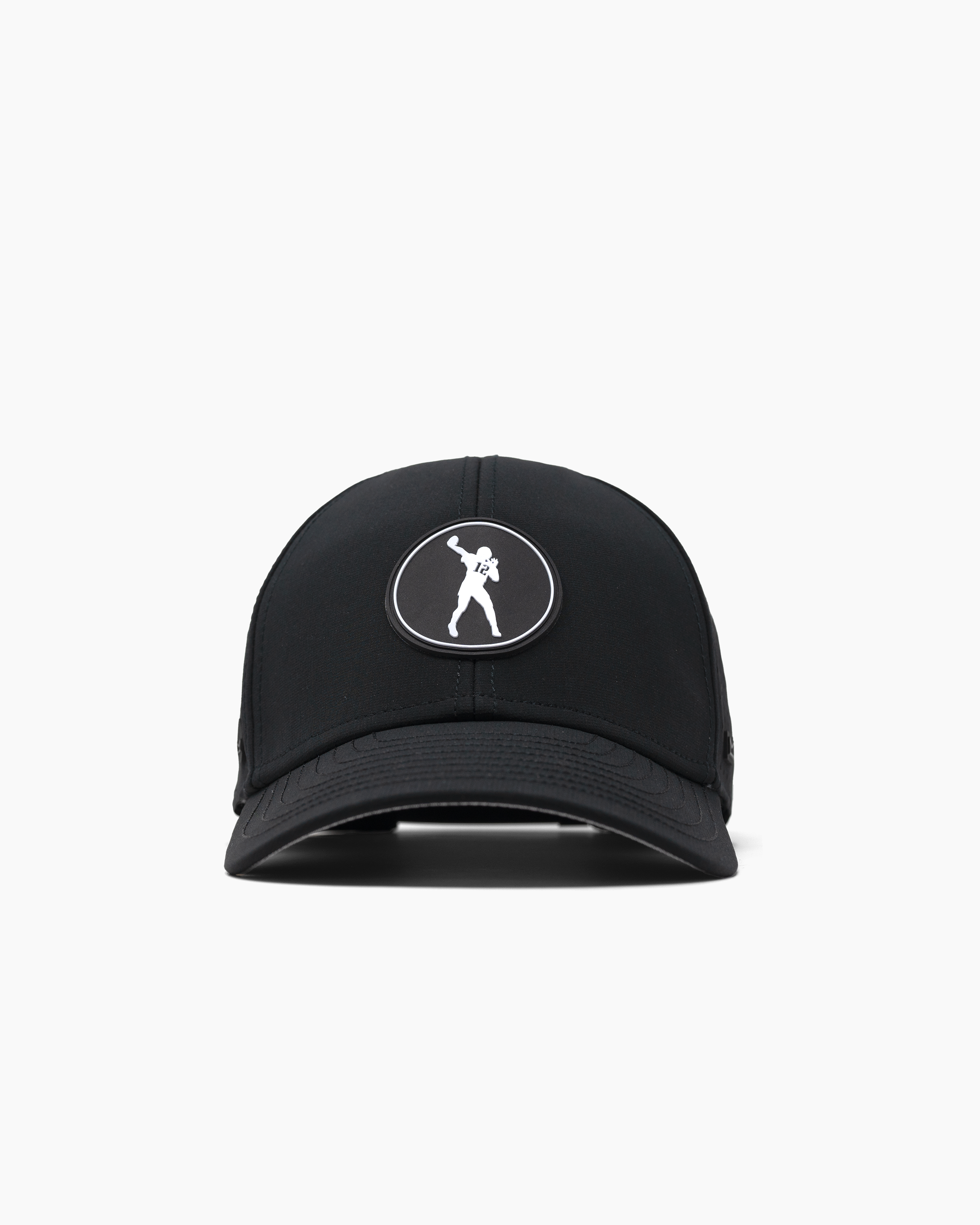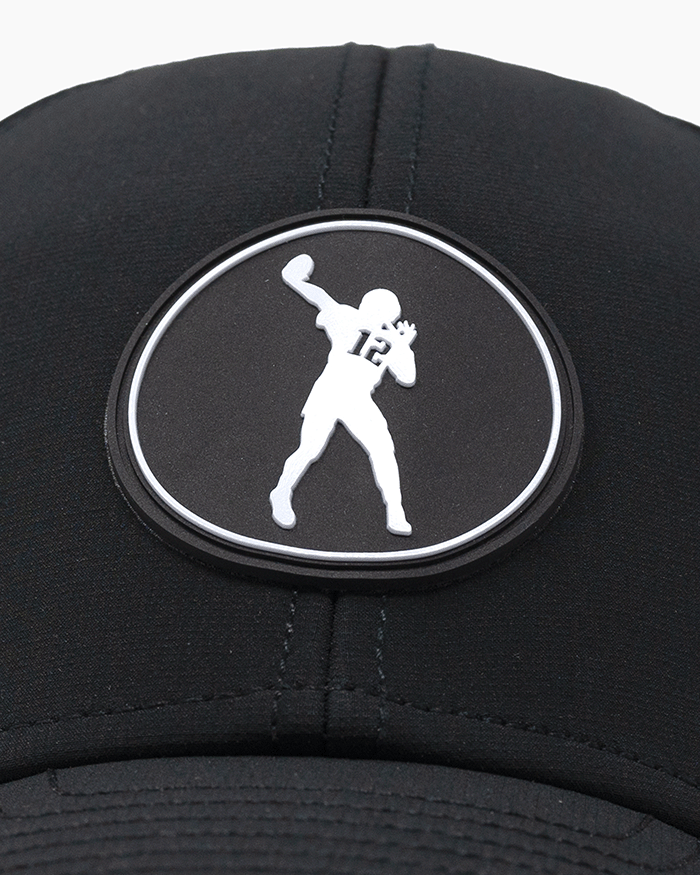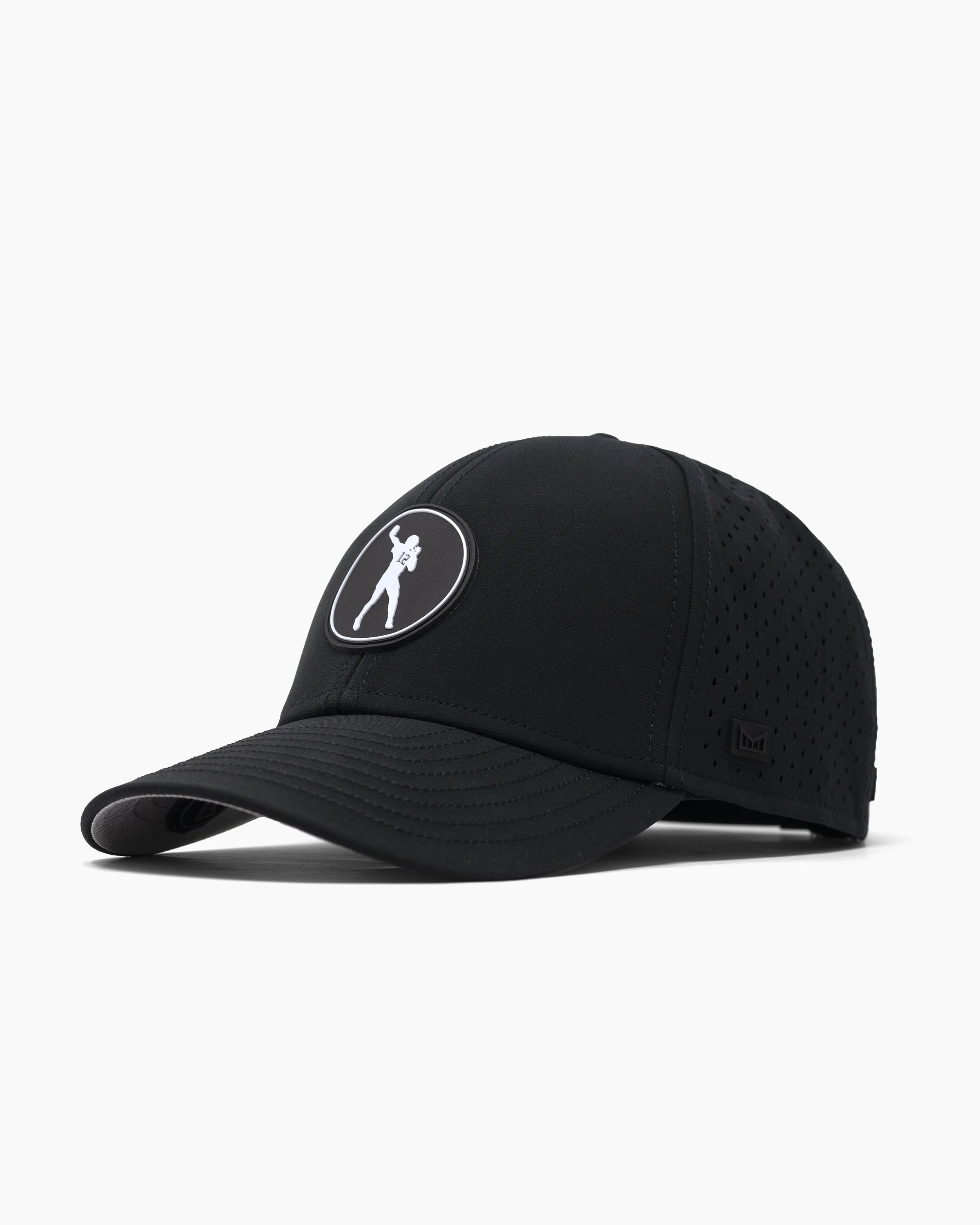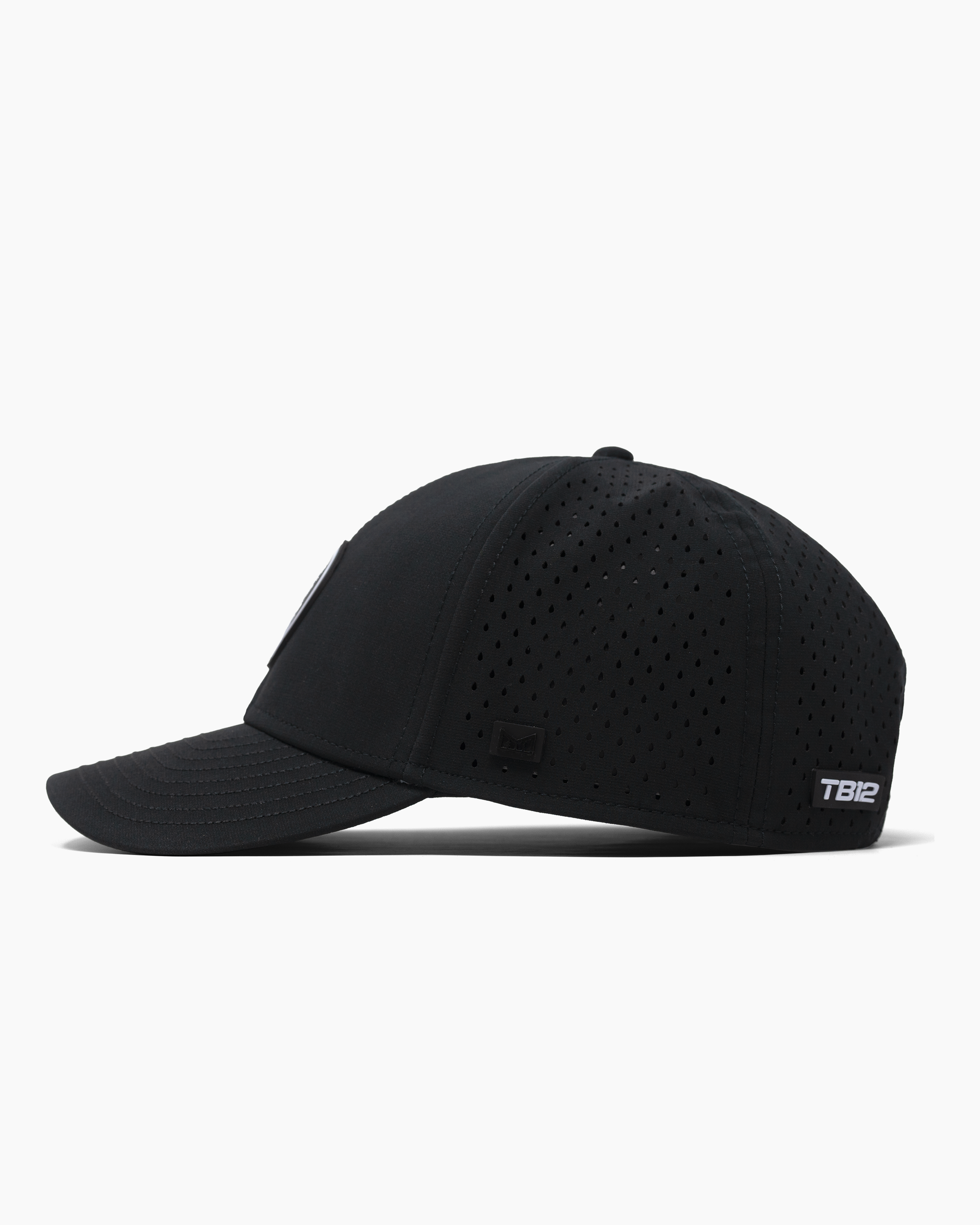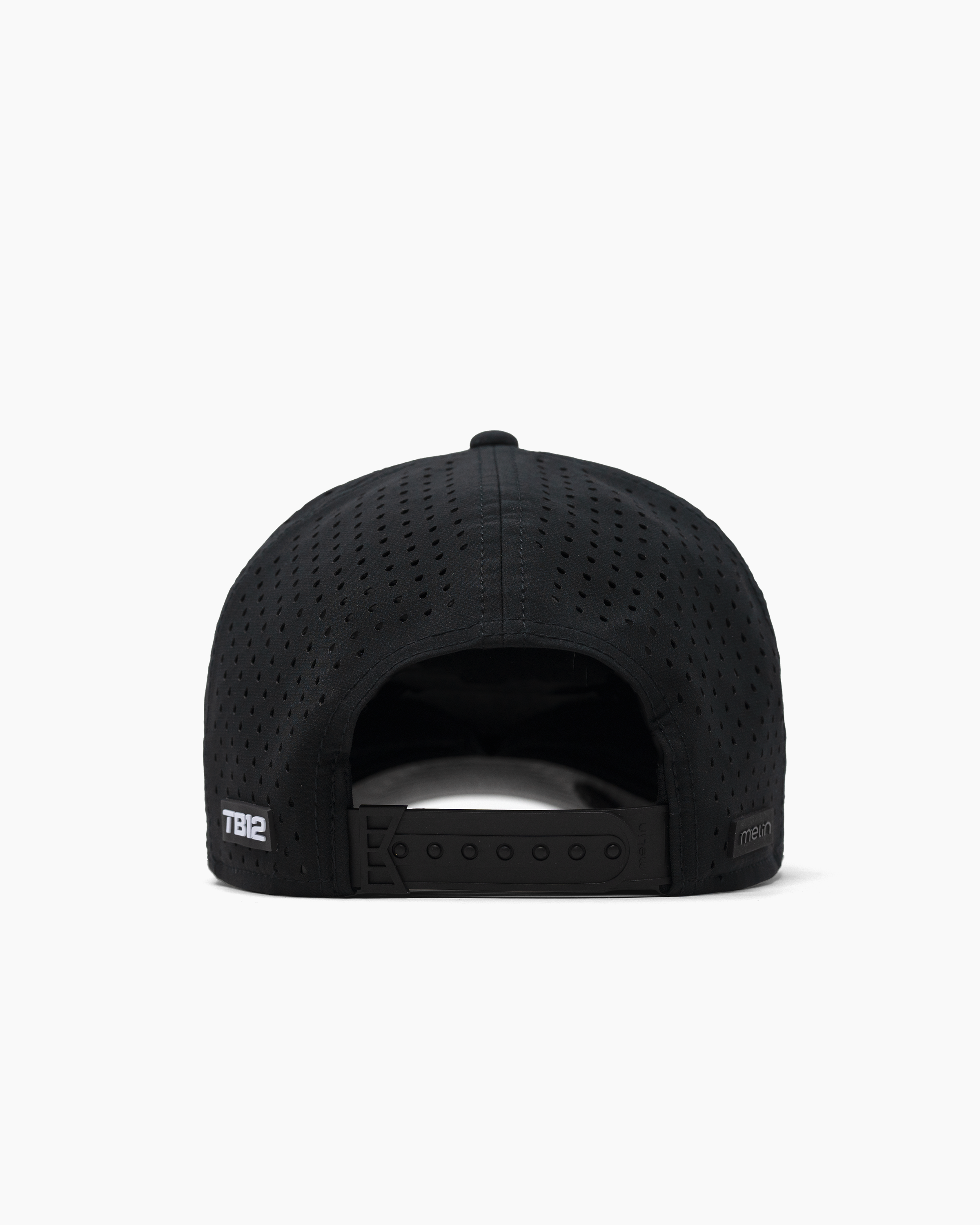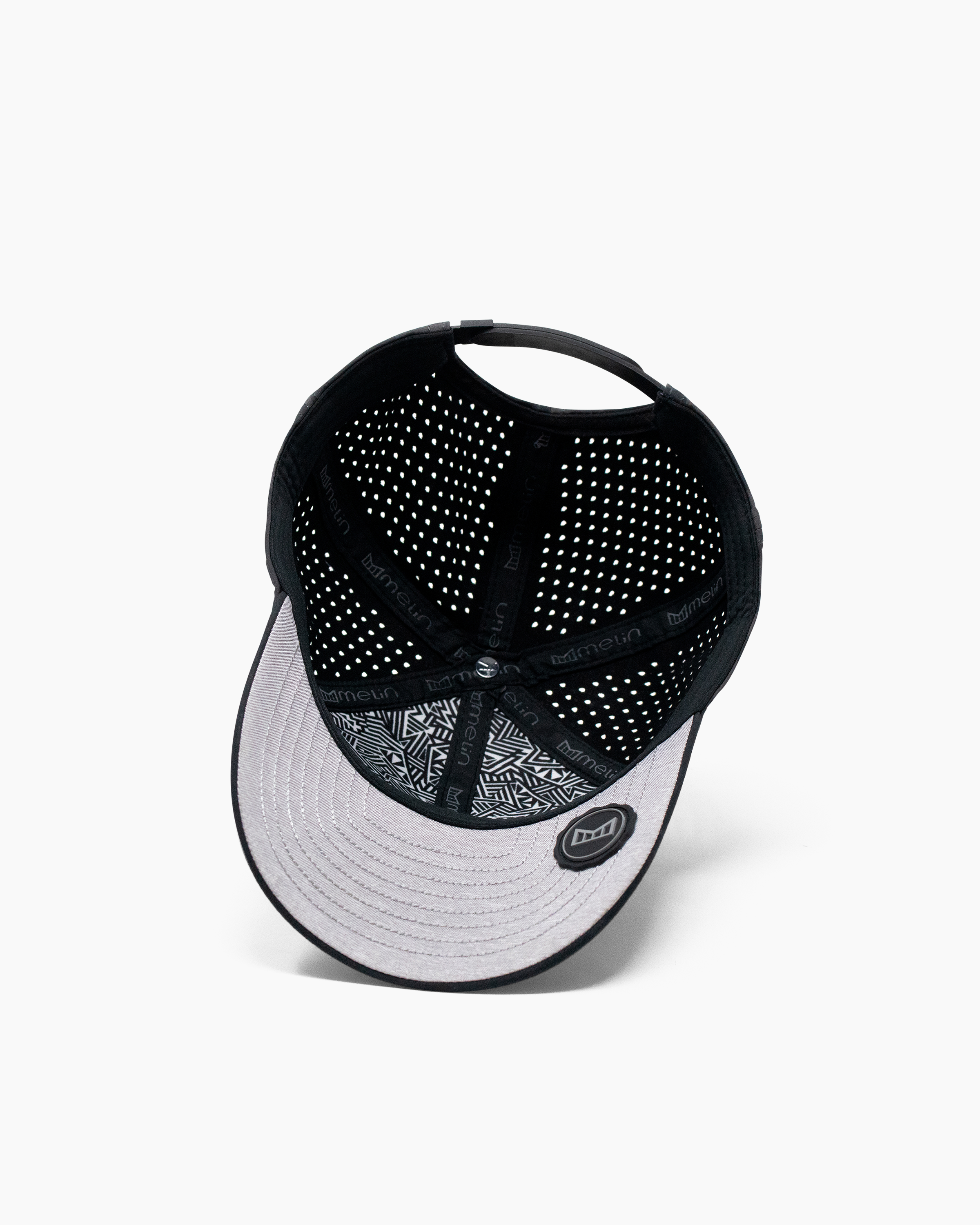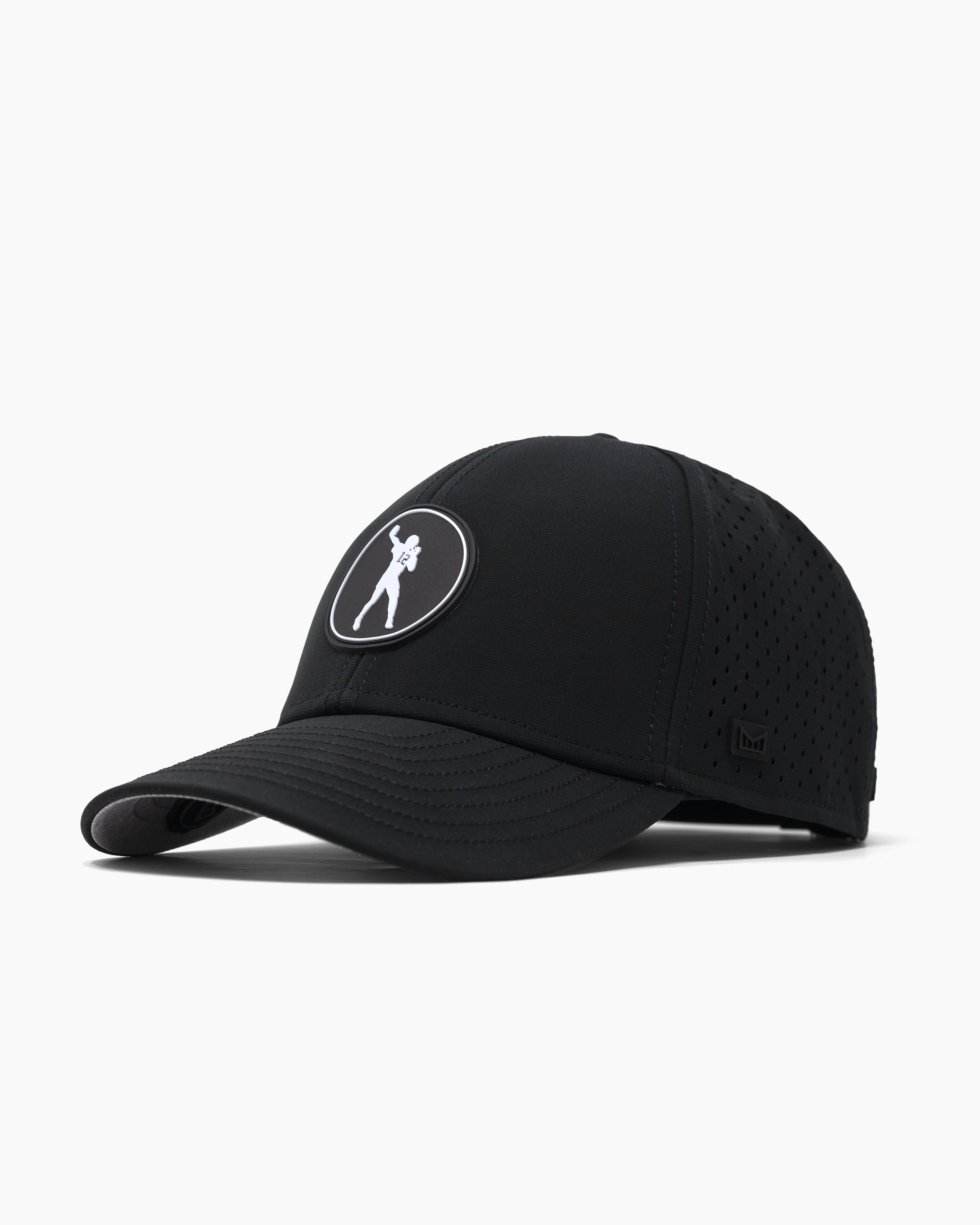 TB12 x Melin A-Game Hydro
Stressing about finding the perfect hat? Don't sweat it — even if you do, this hat will wick it away.
This classic snapback design is made of hydrophobic sweat-wicking material designed to bead away water and prevent absorption, with a classic TB12 logo patch.
Back in stock 10/2023.
Excellent product!
I highly recommend this hat, it's a great product and looks great!
Best hat x Best QB
I was so pumped when it was announced that TB12 was collaborating with Melin, and immediately ordered the A-Game Hydro hat. The fit is perfect, as always, and I get so many questions/compliments based on the TB12 logo on the hat. It has quickly become my #1 hat in the lineup.
Great quality products!
Every TB12 product I have purchased is top notch! The nutrition, hydration and also sports gear! You have a fan for life!
Sweet hat
The silicone silhouette of TB12 is a very nice touch. I was pleasantly surprised on how great the quality of this hat is. Many of you will be turned off by the high price point but remember, this is a Melin product. Very light weight and well made cap. When worn, it has a low profile look and fit.
Now, the only issue I have is the actual size of the hat. It's physically smaller than your typical New Era 5950 or 950. I normally wear 7 3/8 and it fits my head just fine. But for those of you with bigger size heads, this hat may look too small on you when worn.
Overall: A-
Great Golf Hat
I don't generally like wearing a hat playing golf, but this hat fits great and I really like the ventilation. My head stays cool for an entire round. Highly recommended for any outdoor activities or if you just like wearing hats.