Essential fatty acids are just that - essential. From heart health to brain health to muscle recovery, TB12 Omega is an ultra pure omega-3 fish oil that supports all three with the essential fats you need to function at your best.*
Supports heart, brain, and joint health*

Rich in EPA & DHA

Optimal form for absorption.
Supports heart, brain, and joint health*
Rich in EPA & DHA
Optimal form for absorption
1250 mg Marine Triglyceride - Fish oil in the preferred triglyceride form for greater absorption of Omega-3s into the blood.*
500 mg Eicosapentaenoic Acid (EPA) - Helps with anti-inflammatory effects.*
250 mg Docosahexaenoic Acid (DHA) - Supports your brain, and may enhance communication & memory.*
NSF Certified
Free from: Gluten & GMOs
Directions
To maximize the benefits, take one soft gel every day, ideally with food.
---
60 Softgel tablets / 60 Day supply
Store in a cool dry place. Do not exceed recommended dose. Consult your physician before taking if you are pregnant or nursing, under the age of 18, or have a known medical condition. Keep out of the reach of children.
ULTRA PURE, SUSTAINABLY SOURCED
Omega-3s are a key component of a healthy diet. Considered a "good fat," Omega-3s support our body's inflammatory response, brain function, heart health, and muscle recovery. Sustainably sourced, ultra-pure, free of heavy metals, and with a high concentration of EPA (500 mg) & DHA (250 mg), the TB12 Omega supplement helps maintain vital bodily functions whether you're training for your next event or simply aiming to living a healthy life.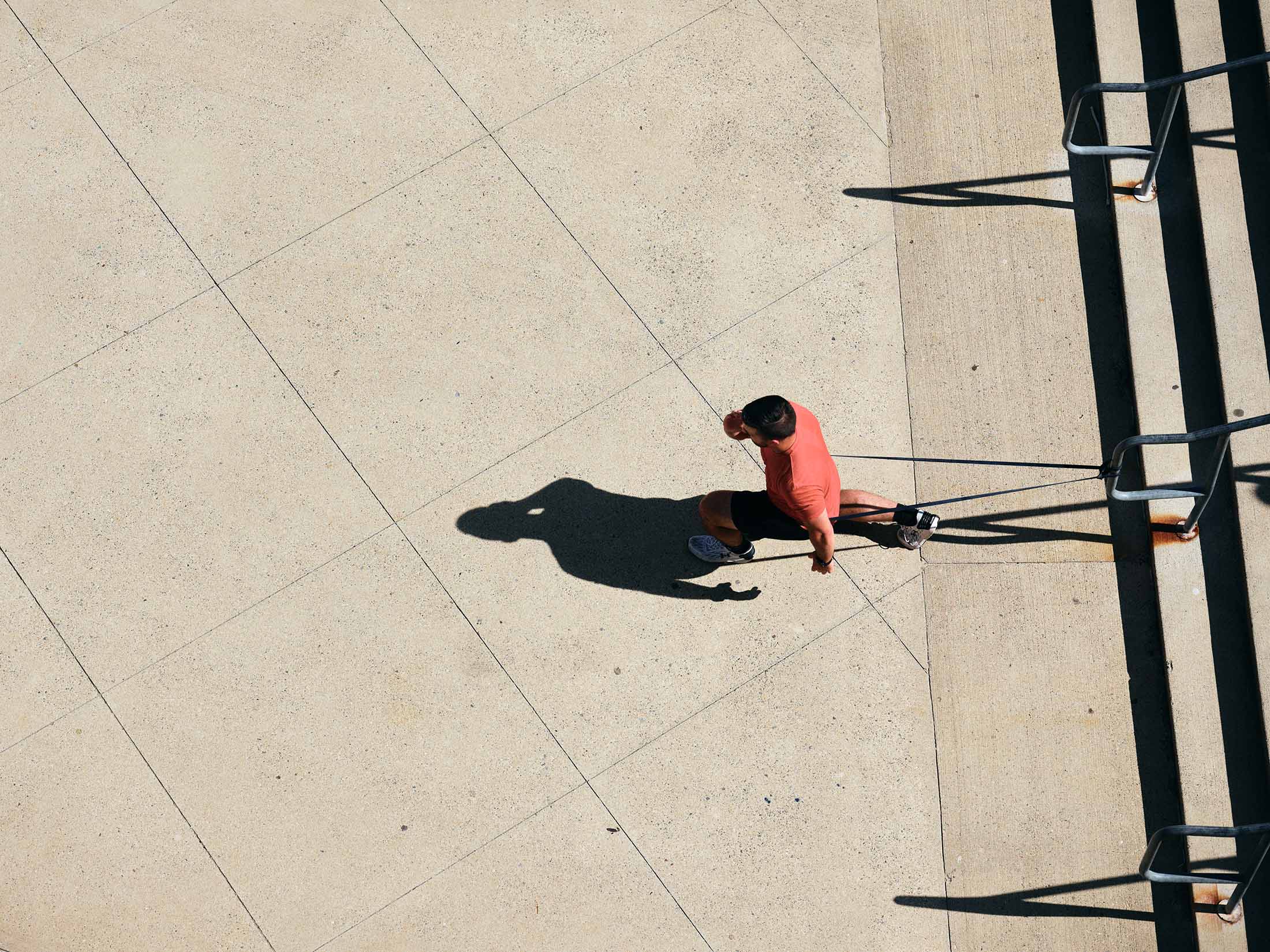 How to take
For the health-conscious, Omega-3s can support neurological, vision, cardiovascular, and joint health. For athletes, research shows they can support lean muscle growth, exercise recovery, and a healthy inflammatory response.*
To maximize the benefits & keep your omega levels on track, take one TB12 Omega soft-gel every day, ideally with food.
*These statements have not been evaluated by the Food & Drug Administration. This product is not intended to diagnose, treat, cure, or prevent any disease.
Great product
Let me start by saying I move furniture for a living, I hurt my wrist it hurt enough I had to get X-rays, I was told to take 3 weeks off. I didn't, I continued to work with a hurt wrist 3 months later the pain worsened. I decided to try omega 3 and TB12 multivitamin, and have been amazed with the results, They actually helped the pain is totally gone, no I didn't take any time off.
Excellent Product!
My daughter and I are both taking the Omega supplement for different reasons. She is noticing much relief from migraine headaches, and I am noticing an improvement with sleep … Along with a clean diet and exercise, this product is a game changer!
Omega
I bought it from you because I trusted you would have the expectation that your Omega would be exceptionally high in quality and accuracy. Ill believe that unless you teach me otherwise.
Omega
I really like the Omega from TB12. It never gives a fishy back flash. What I would really like is for them to be smaller. I have a lot of trouble swallowing the large capsule. I would rather have to take two at a time than the one big one.
Much Improved
Now that I can manage my subscription on my end, this has become a much better experience. The pills and protein are great! Nice to have