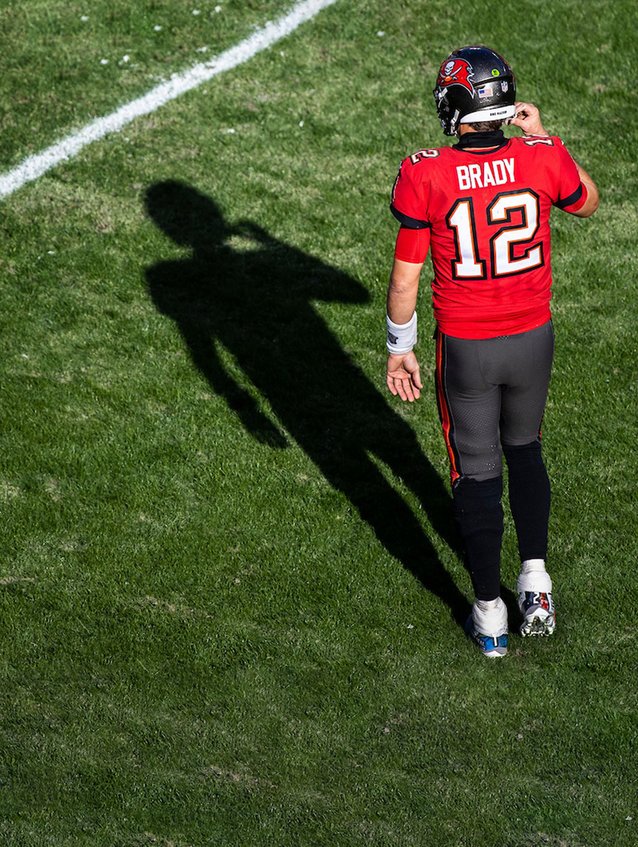 THE TB12 METHOD NEVER STOPS

You don't have to be an elite athlete to perform and recover like Tom.
Explore New TB12 Gear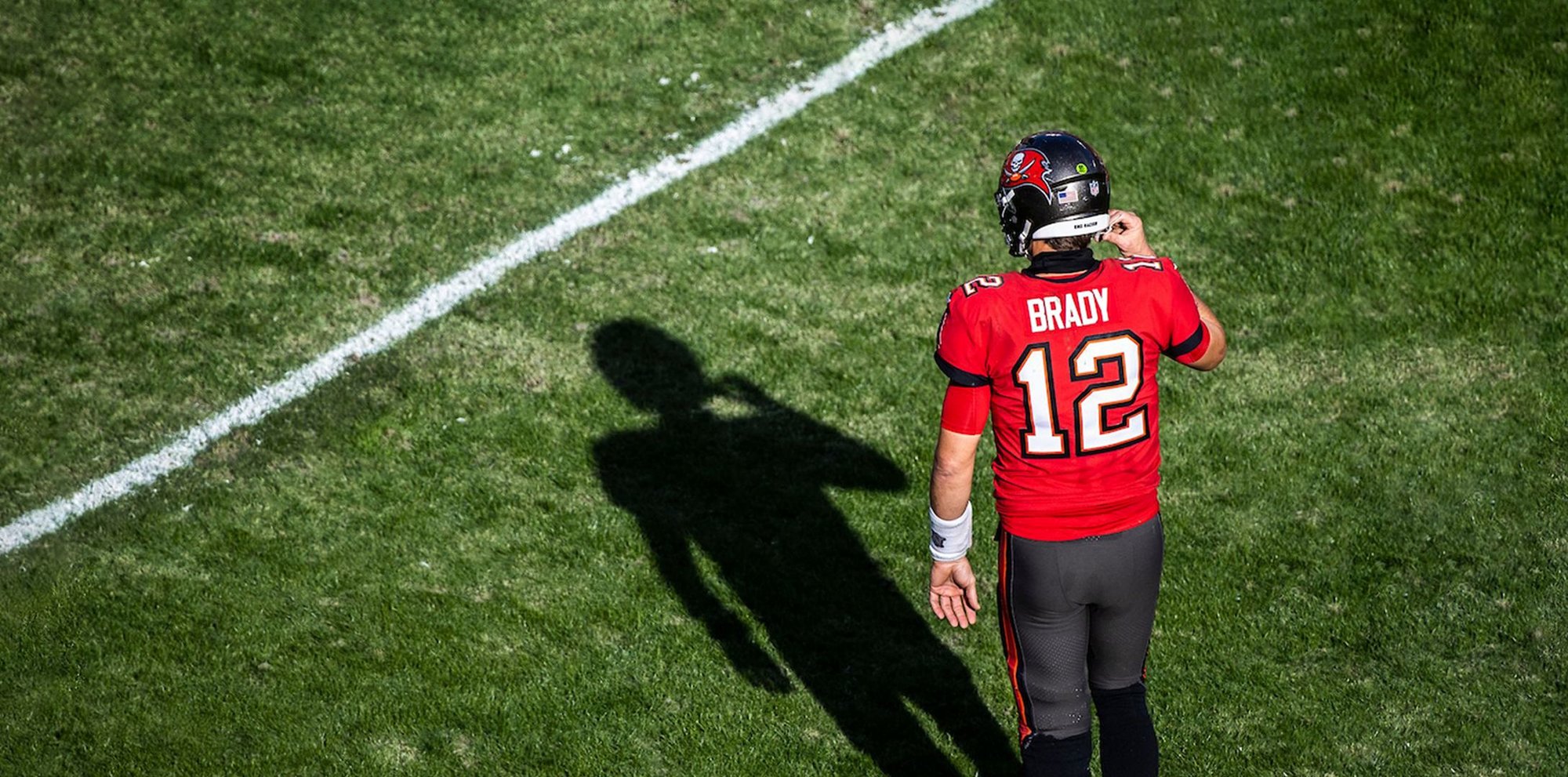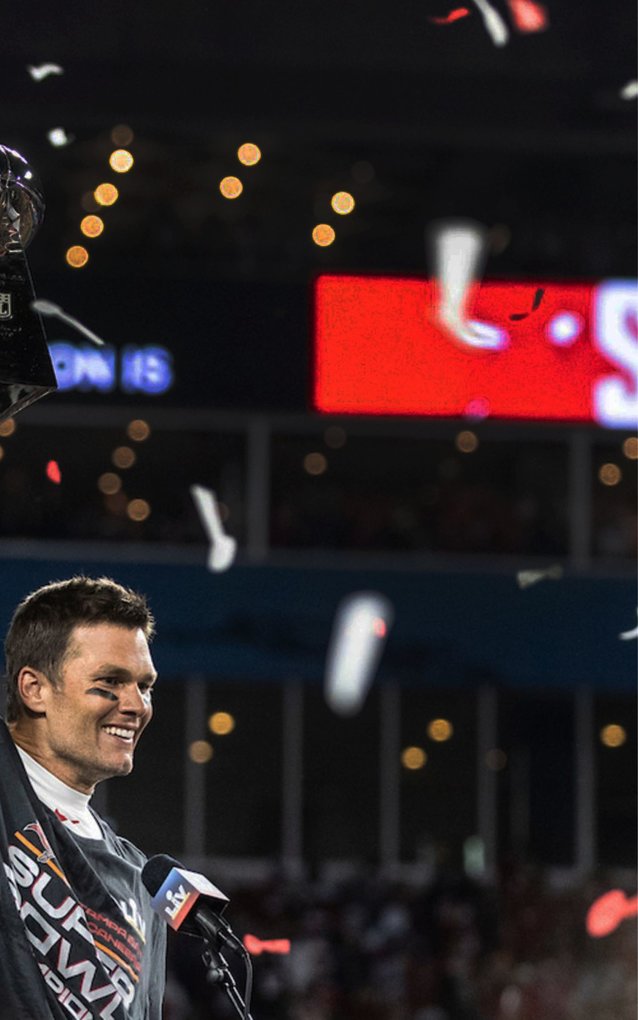 80 For Brady is in theaters February 3rd. If you want to do what you love for longer, TB12 works for you.
Shop Tom's Favorites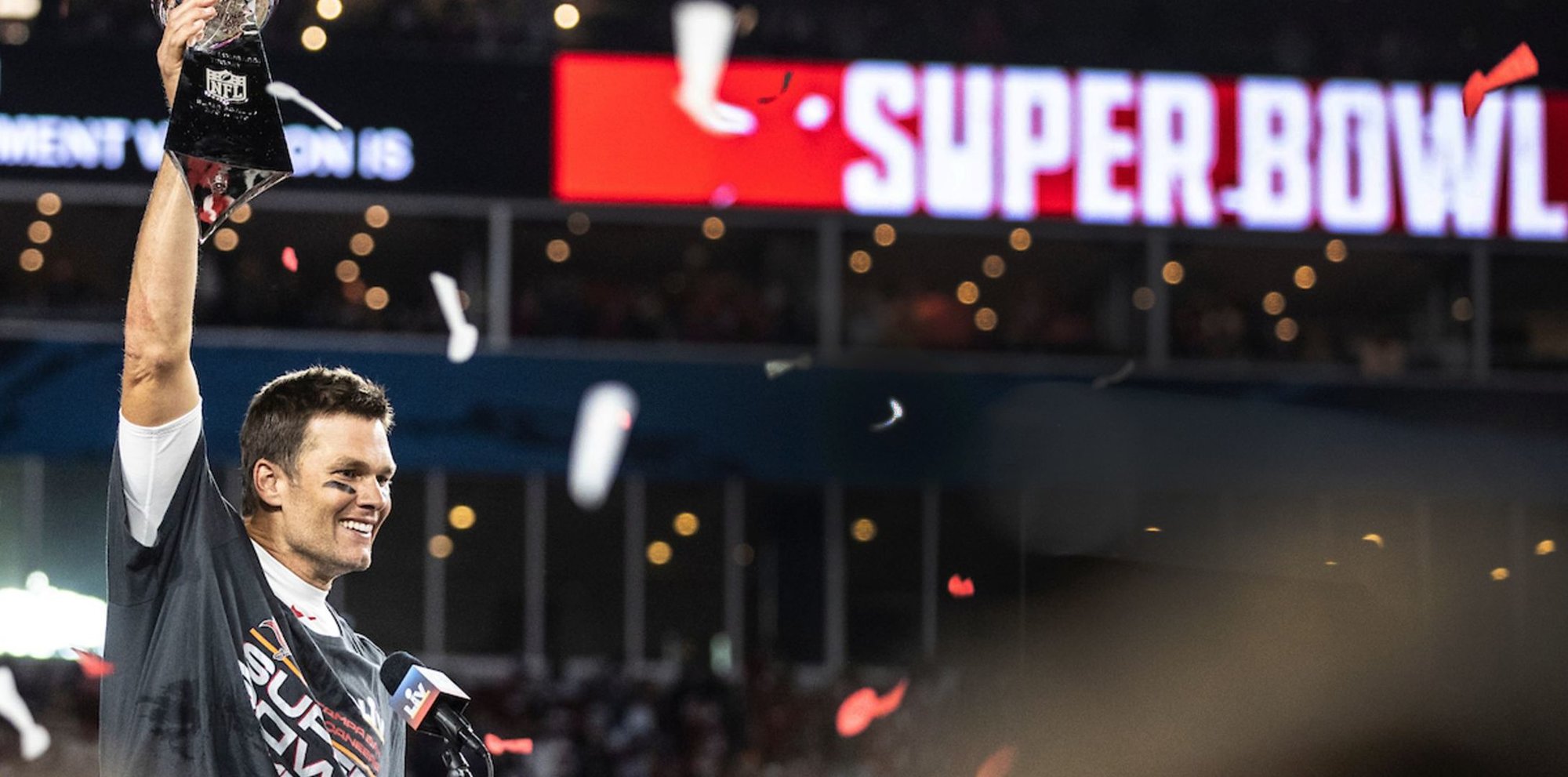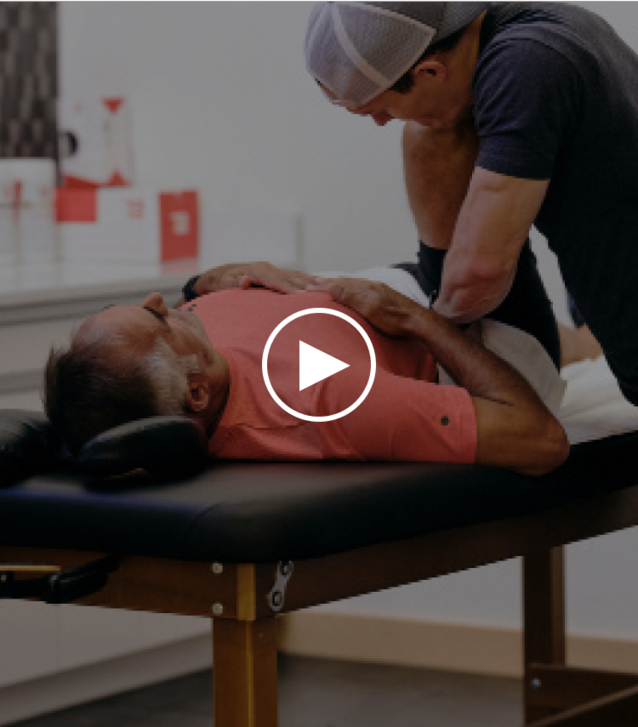 Connect with a Body Coach
The TB12 Body Coach concept is modeled after Tom Brady's relationship with TB12 co-founder Alex Guerrero. TB12 Body Coaches work intensively to develop customized programs for their clients, helping them to integrate recovery, pliability, nutrition and functional strength & conditioning into their lives.
Inspired by Tom, Driven by Experts
Tom Brady co-founded TB12 on the belief that everyone can benefit from a smarter, more holistic approach to health and wellness. Tom's functional strength & conditioning principles, innovative recovery practices, and commitment to preventing and addressing injuries are the basis for everything TB12 does.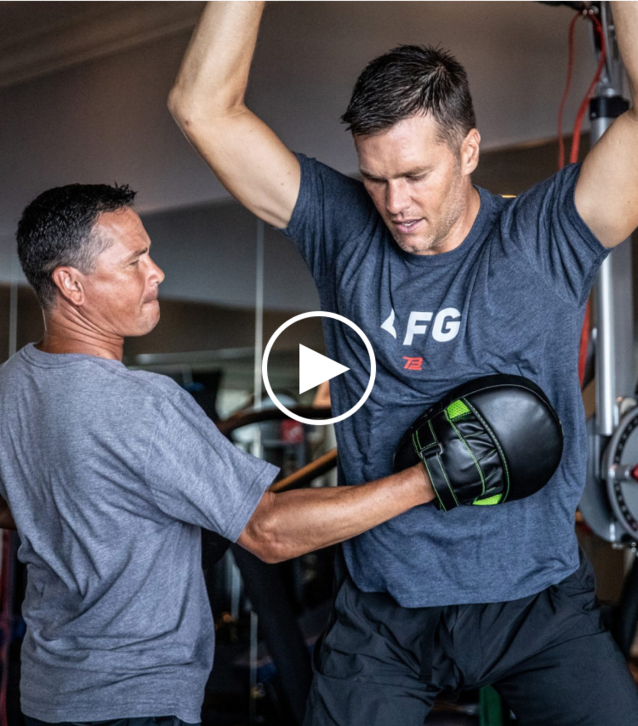 We transform lives through the TB12 Method. Explore our one-to-one services, integrative solutions, and unparalleled client success stories.