SMALL HABITS MAKE BIG MOMENTS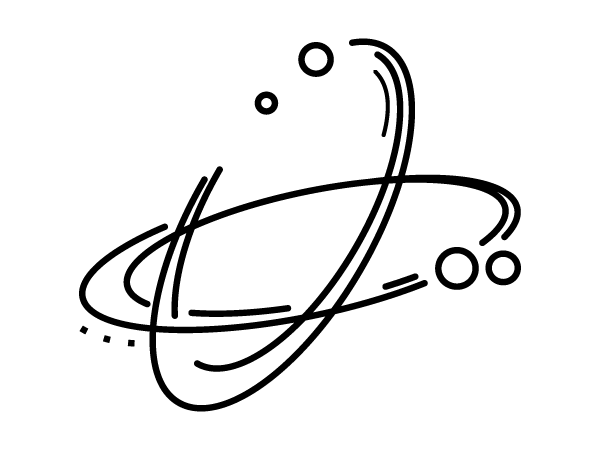 Better Peformance
Perform better with a comprehensive approach to wellness that optimizes your physical & mental abilities.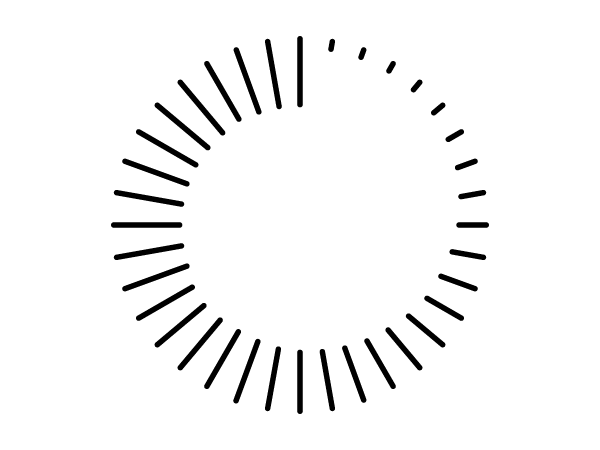 Faster Recovery
Recover better with practices to reduce inflammation & improve muscle function, while preventing injuries.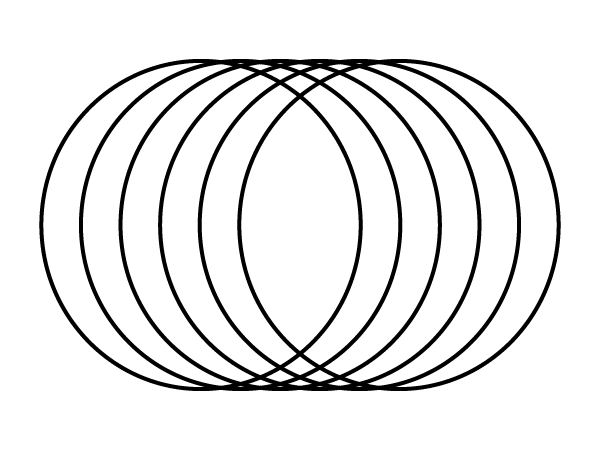 Enhanced Longevity
Enhance longevity with a lifestyle based on proper nutrition, hydration, and exercise to support overall well-being.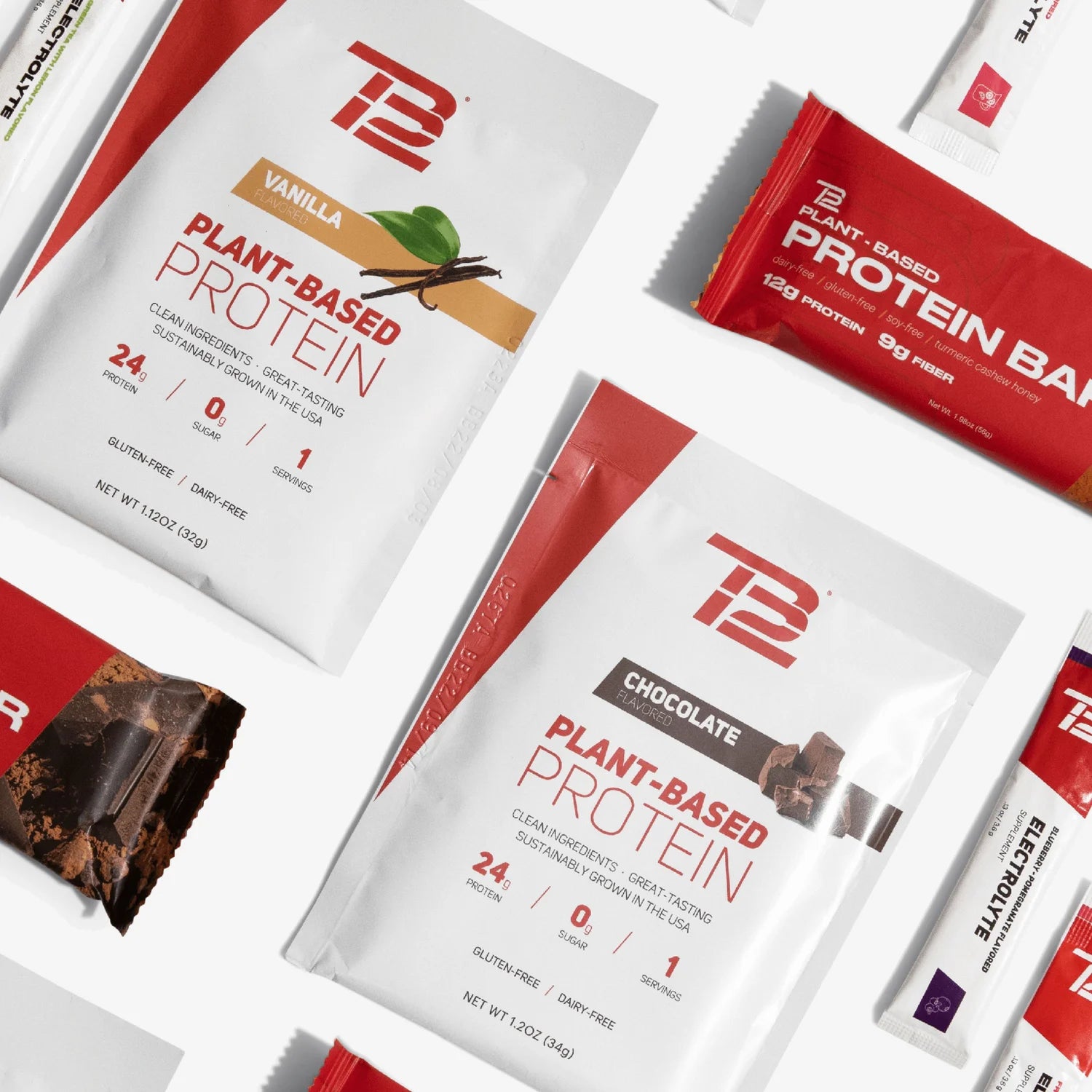 Try a Sample Pack
Not sure where to start? We designed a sample pack of some of our top nutrition products as an ideal starting point.
Even better? If you like anything you try, we'll include an exclusive discount off any re-order. We've taken all the risk out of your purchase decision to help you try before you commit - we know you're going to love the flavors.