Build your pack and start your jounery with the TB12 Method today.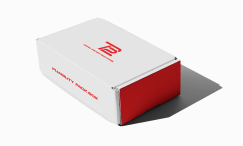 Start with a pre-built pack, curated by TB12 Body Coaches or themed for based on popular combinations from our athletes and clients.
Adapt them to your own needs at any time - these pre-built packs are customizable but offer a great starting point.
Pick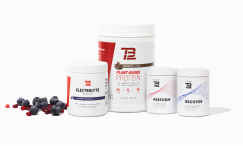 An entirely custom approach to the TB12 Method. Build your own pack from scratch.
Combine our recovery solutions into a personalized pack that aligns to your individual needs and health goals.
Build
Our favorite things in the world is hearing from people like you.