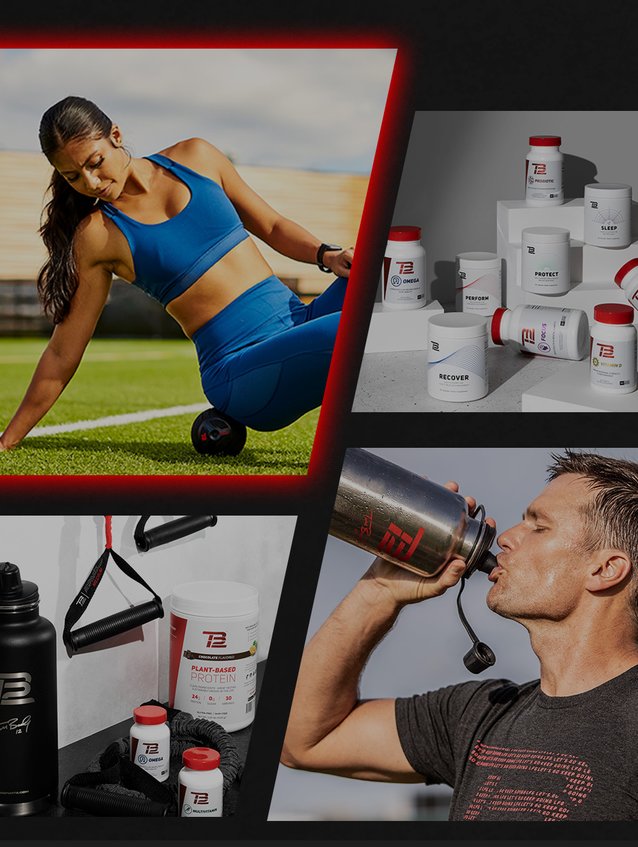 THIS WEEK ONLY

You don't have to be an elite athlete to perform and recover like Tom.
Shop Now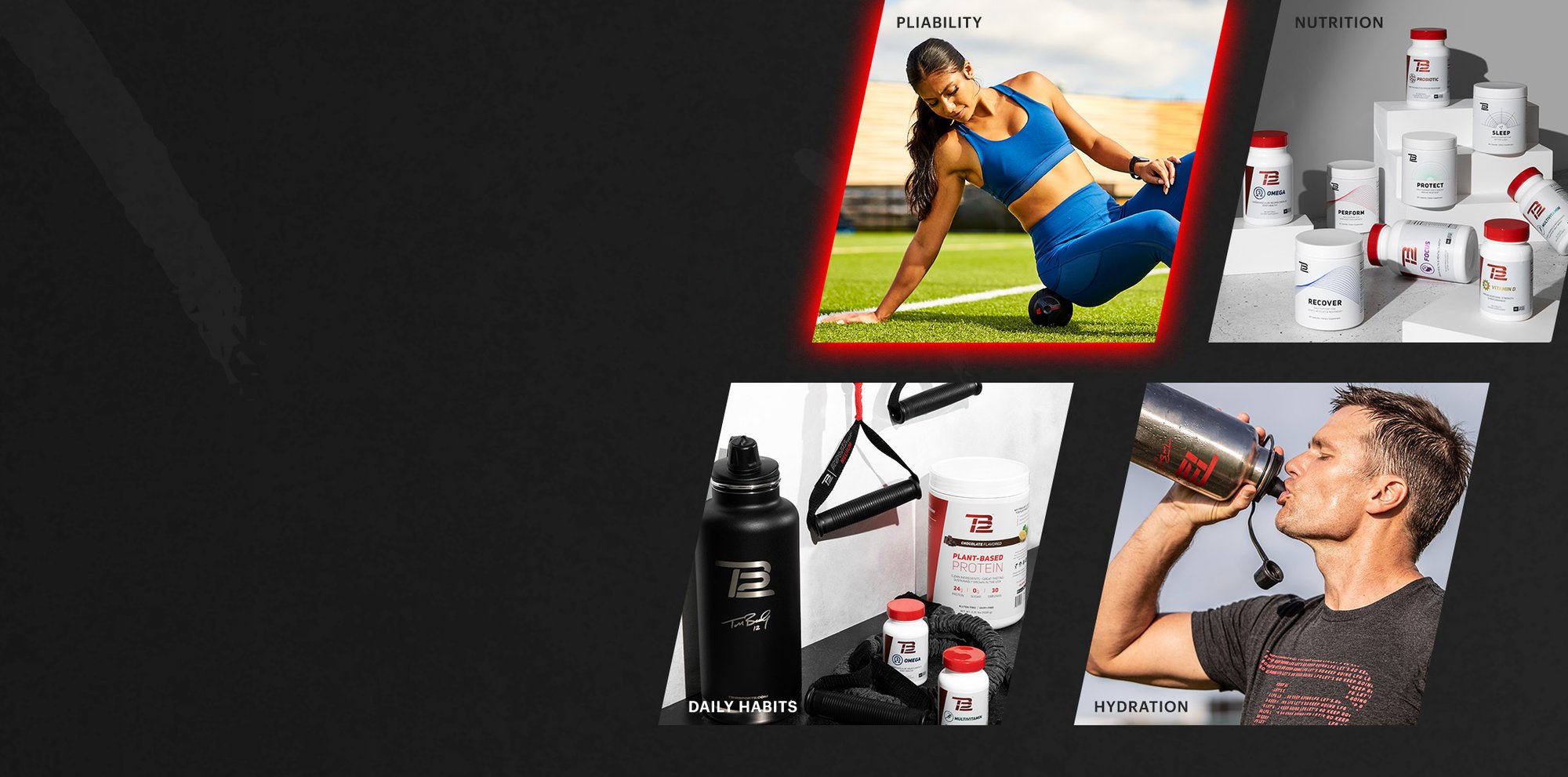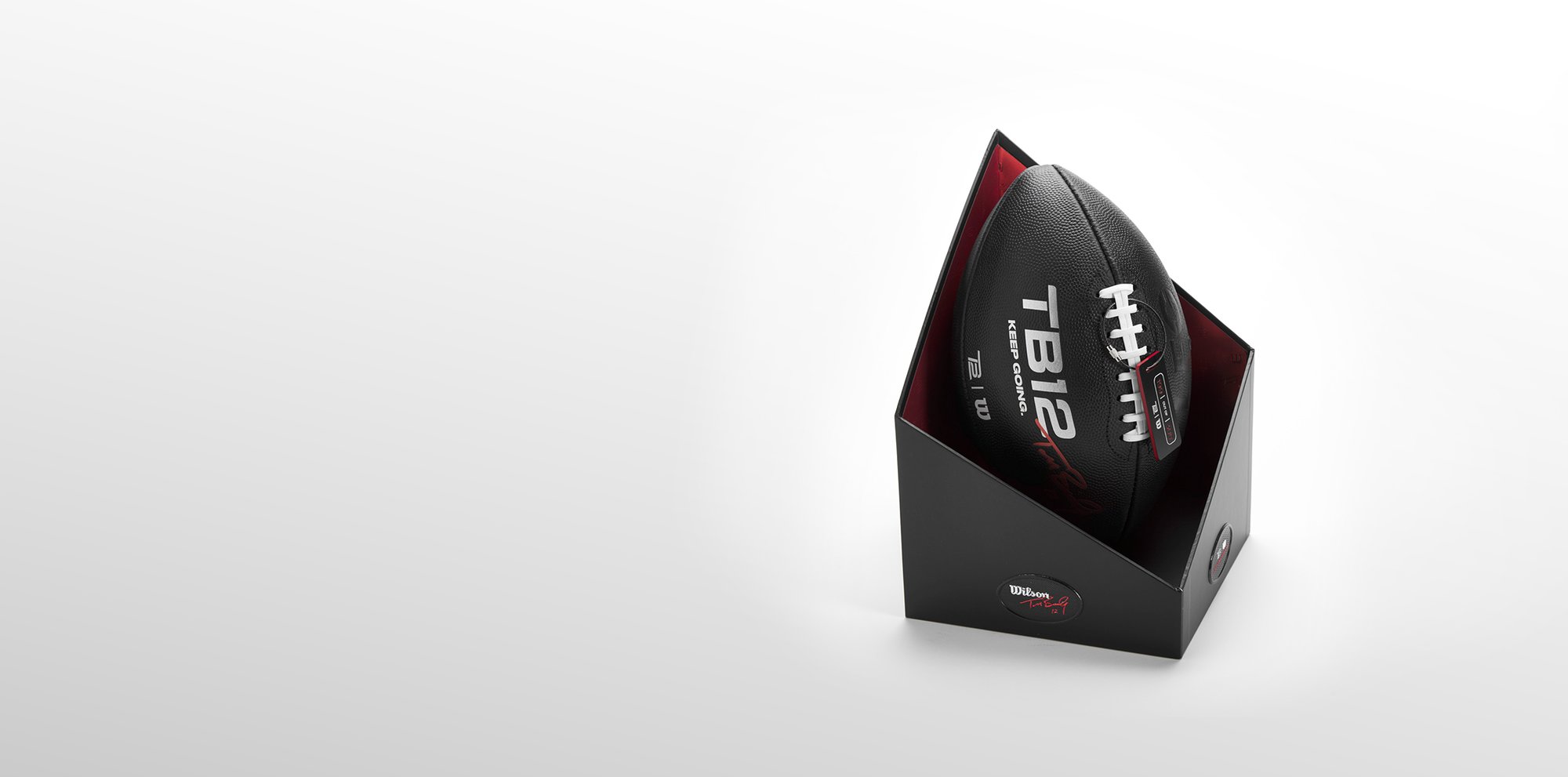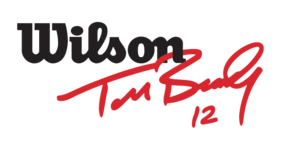 Introducing the TB12 x Wilson "LFG" Limited Edition Football - a collaboration celebrating everything Tom Brady and Alex Guerrero have done to empower anyone to perform their best and #KeepGoing.
Shop Now
*exclusions apply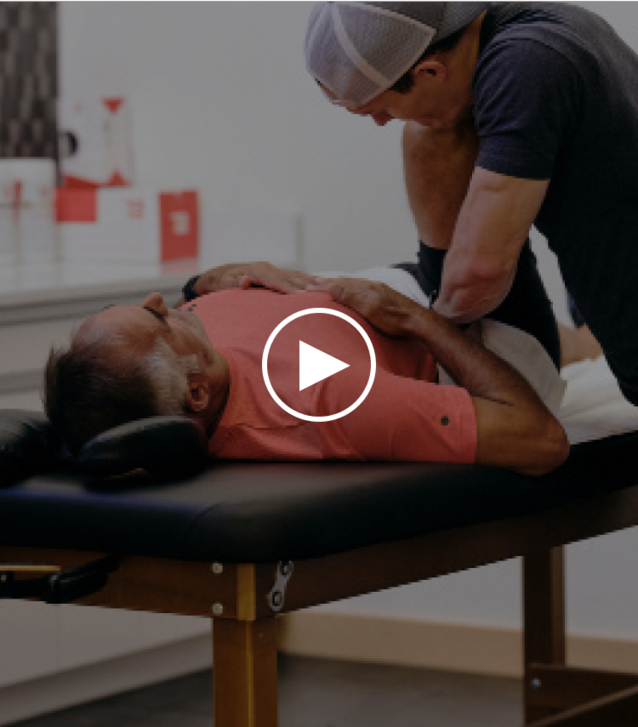 Connect with a Body Coach
The TB12 Body Coach concept is modeled after Tom Brady's relationship with TB12 co-founder Alex Guerrero. TB12 Body Coaches work intensively to develop customized programs for their clients, helping them to integrate recovery, pliability, nutrition and functional strength & conditioning into their lives.
Inspired by Tom, Driven by Experts
Tom Brady co-founded TB12 on the belief that everyone can benefit from a smarter, more holistic approach to health and wellness. Tom's functional strength & conditioning principles, innovative recovery practices, and commitment to preventing and addressing injuries are the basis for everything TB12 does.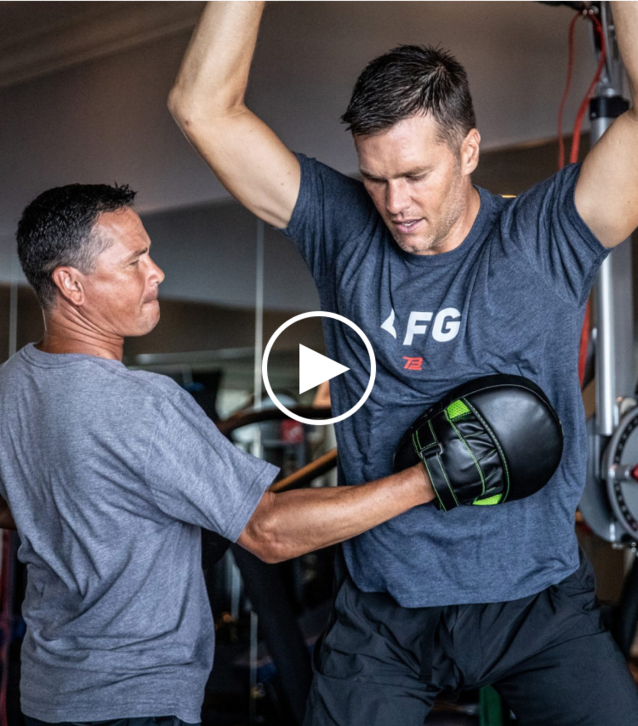 We transform lives through the TB12 Method. Explore our one-to-one services, integrative solutions, and unparalleled client success stories.