Your Expert Partner In Pain, Recovery, & Performance
TB12 makes taking care of your body easy. Our Body Coaches provide hands-on therapy, holistic coaching, and corrective exercises to keep you feeling better, longer.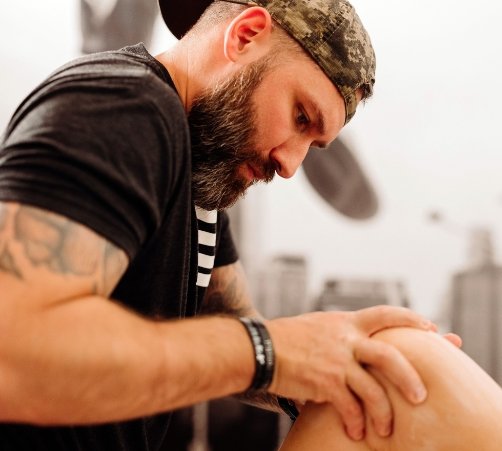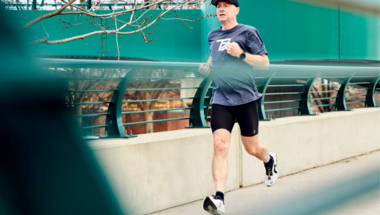 Our Method is proven to help you do what you love, better and for longer.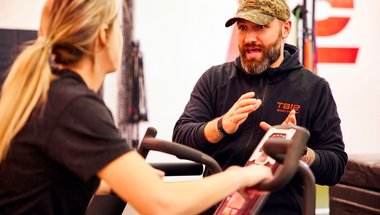 Whether you want a private one-on-one session or semi-open concept, our custom-designed centers.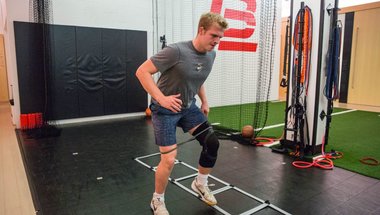 We help clients of all ages and ability levels recover from injury faster than the industry average.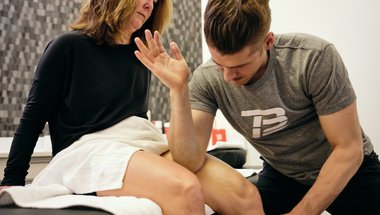 We work with over 1500 injury-based cases per year.
Our innovative TB12 Performance & Recovery Centers each feature a large turf area with cutting-edge diagnostic tools, our proprietary functional strength & conditioning equipment, and state-of-the-art treatment rooms where you can meet with a Body Coach for your one-on-one session.





A TB12 Body Coach Is Your Expert Partner In Performance & Recovery
Your Body Coach has a deep understanding of the human body and movement, with robust credentials supplemented by proprietary TB12 training. Our Body Coaches are a mix of licensed Physical Therapists, Athletic Trainers, and Acupuncturists.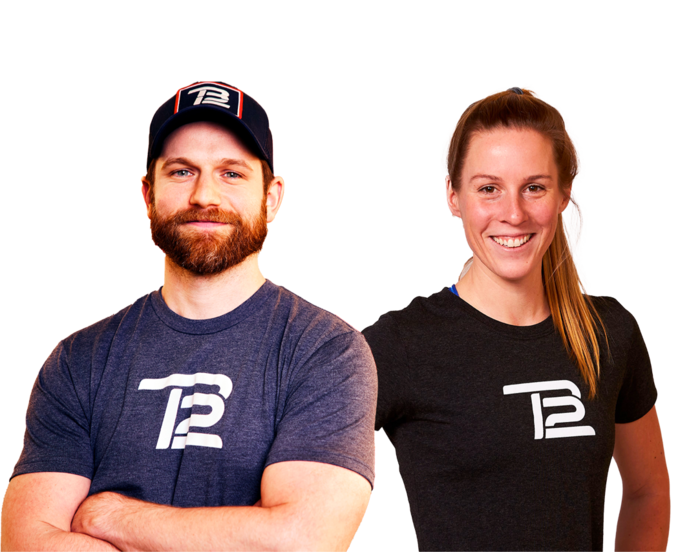 The Body Coach-Client Relationship
The Body Coach model at TB12 is inspired by the relationship formed by our Co-Founders Tom and Alex. Coach and clients work together to focus on lifestyle choices that will promote health, resiliency, and vitality for years to come.
Our Body Coaches are masters of the TB12 Method - across pliability, functional strength & conditioning, nutrition, hydration, and mental fitness - and they will create a recovery plan that aligns with your goals.
Explore Other Treatment Options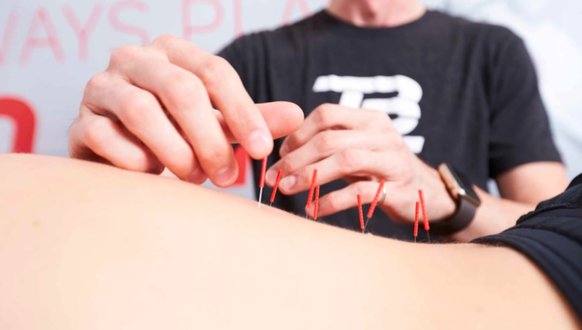 At TB12, Acupuncture is used hand-in-hand with our deep force manual therapy every day. In many instances, the acupuncture needles help to create tangible & sustainable results for our clients that allow them to keep going.
Book Now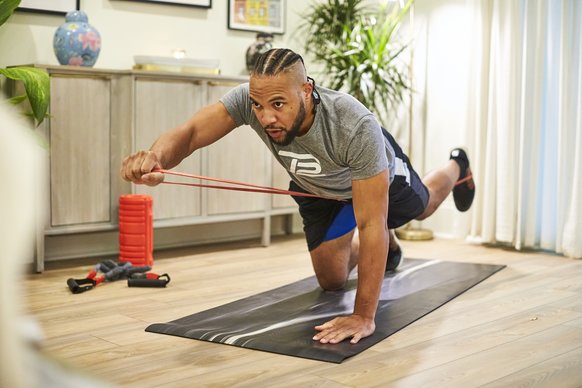 Premium Services with TB12 is personalized, delivered efficiently, and tailored to the needs of each individual client. Your Body Coach will coordinate care and utilize information from your healthcare provider to deliver quality treatment based on evidence and your current state of wellness.
Book Now