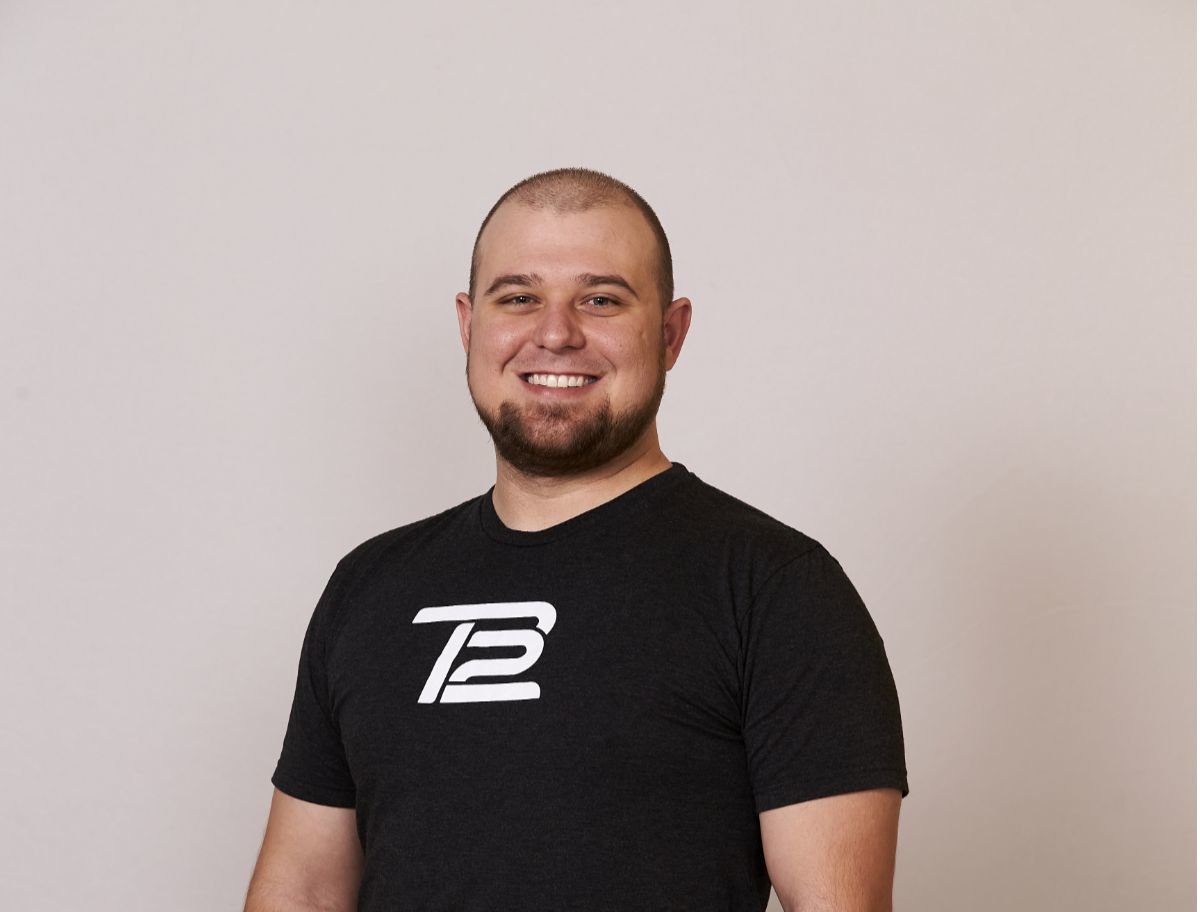 • Master of Science Athletic Training
• Licensed Athletic Trainer (LAT)
• Certified Personal Trainer (CPT)
• Certified Athletic Trainer (ATC)

A TB12 Body Coach is your expert partner in performance and recovery, helping you develop an integrative, comprehensive, and personalized plan to help you feel better, live pain-free and perform your best. Our expert Body Coaches are so much more than personal trainers, they're Doctors of Physical Therapy, Certified Athletic Trainers, and Licensed Acupuncturists.

The Encore Fitness Center offers an array of state-of-the-art equipment, including treadmills, elliptical trainers, recumbent and upright bikes, and strength equipment. TB12 is located in a treatment room within the facility where you can meet with a Body Coach for your one-on-one session. Guests receiving treatment at The Spa at Encore have access to shower facilities, lockers, and amenities on site.

Smoothie bar, premium locker room, and shower facilities with luxury personal care products.
Where This Center Is Located
Explore Other Treatment Options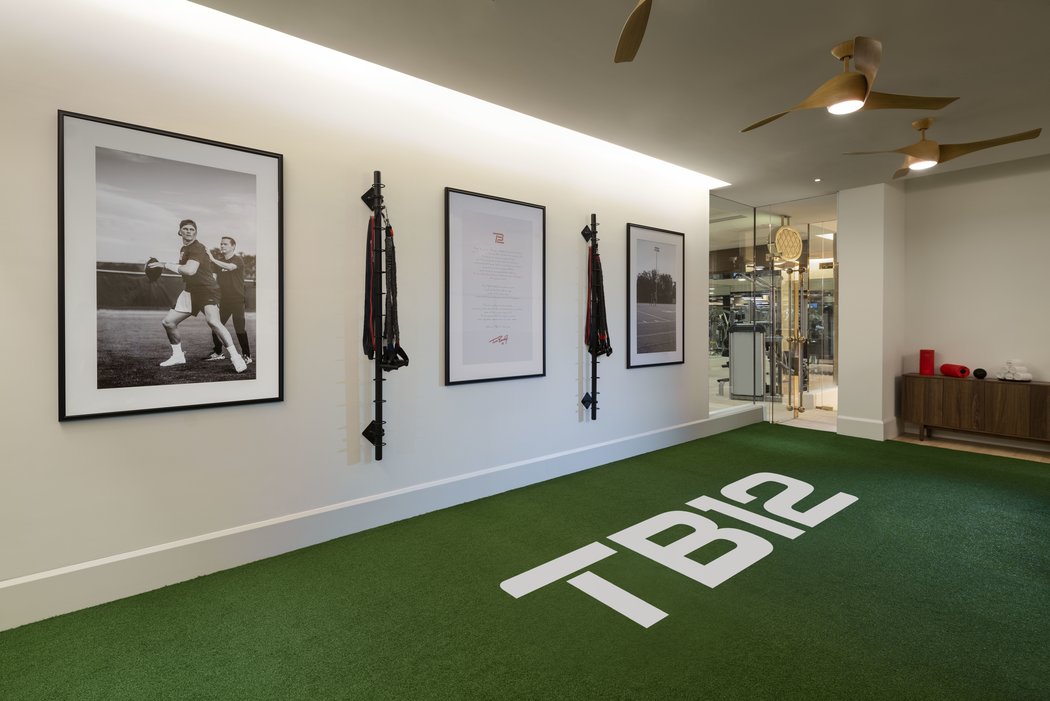 Premium Services with TB12 is personalized, delivered efficiently, and tailored to the needs of each individual client. Your Body Coach will coordinate care and utilize information from your healthcare provider to deliver quality treatment based off of evidence and your current state of wellness.
Learn More