TB12 GIFT CARDS
Give Pain-Free Performance
At TB12, we empower anyone to live pain-free & perform their best. A digital Gift Card to TB12 is the perfect way to get friends & family started with the TB12 Method & on their way to healthy habits, pliability, and feeling their best.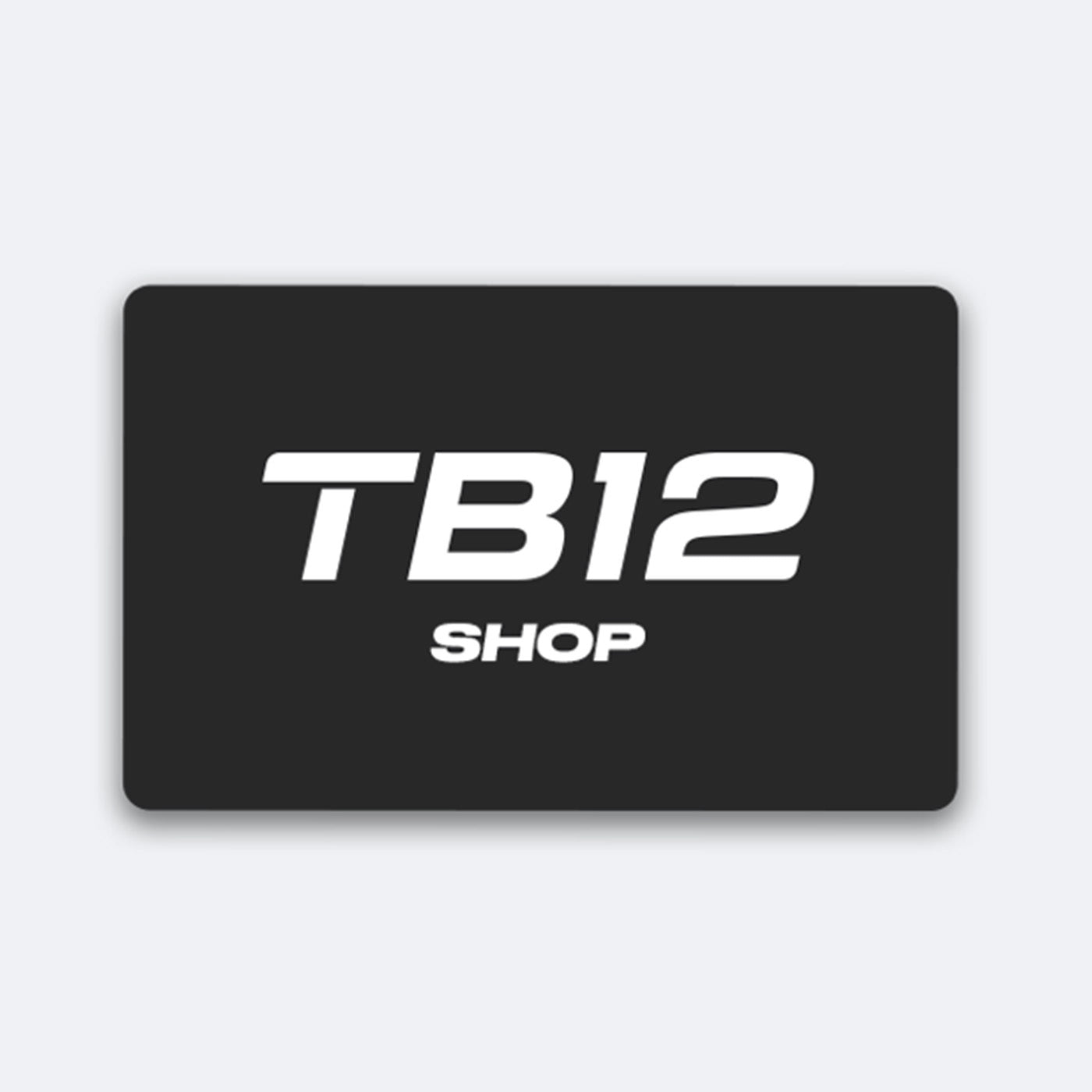 Give the gift of possibility
Store Gift Card
Redeemable to purchase any products on our website: Nutrition, Equipment, and TB12-Branded gear so anyone can continue to do more of what they love.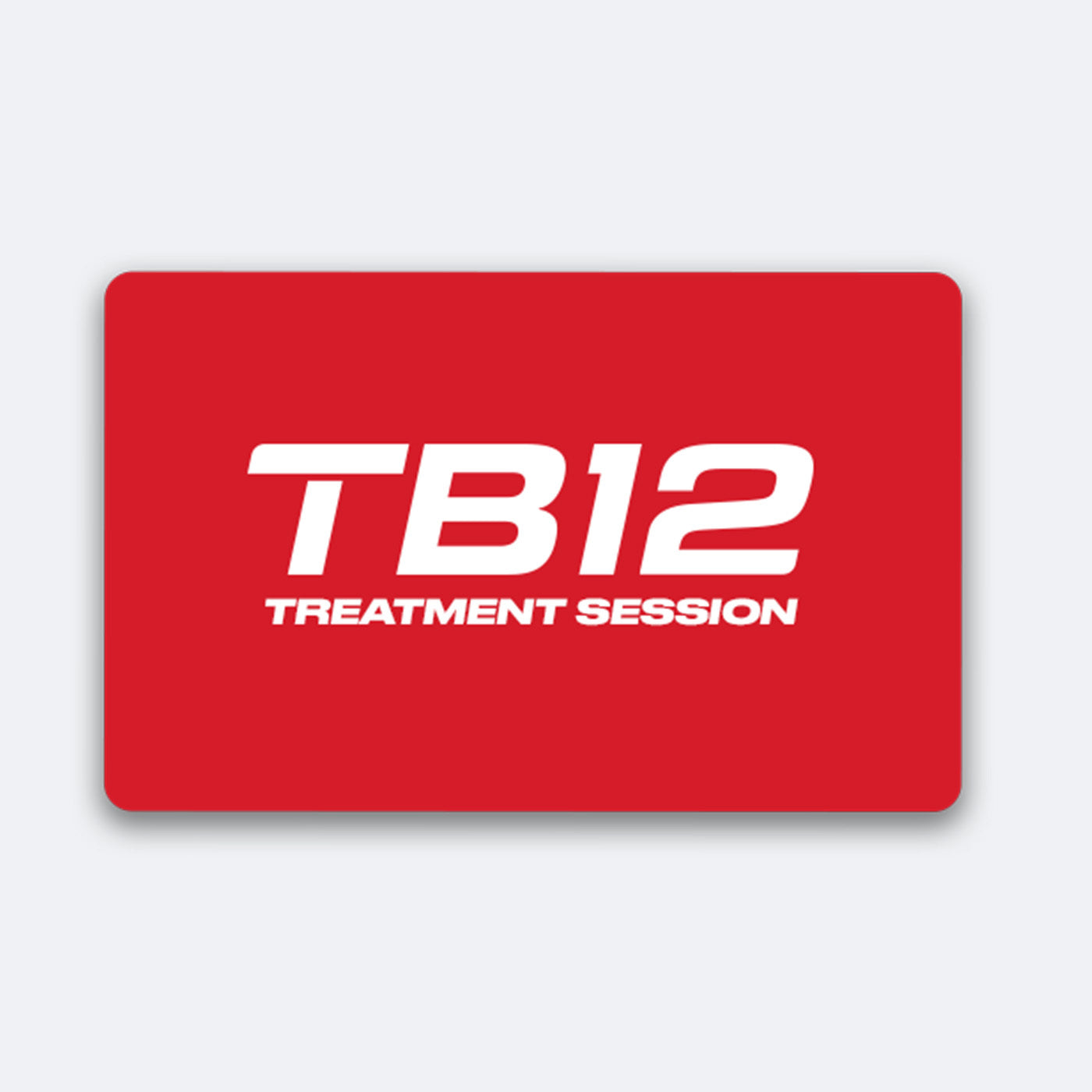 Give the gift of wellness
Session Gift Card
Designed for use at one of our Performance & Recovery Centers, or Partnerships, with a TB12 Body Coach. Discover the benefits of hands-on therapy, holistic coaching, and corrective exercises to feel better, longer.