Vitamin D, known as the "sunshine vitamin," can contribute to healthy immune function, muscle recovery, and the absorption of calcium and other nutrients. Avoiding a vitamin D deficiency can help diffuse muscle pain and reduce muscle weakness.* Supplementing with TB12 Vitamin D can help your body perform better when ideal sunlight exposure isn't possible, like during winter or an indoor training season.*

Musculoskeletal health*
Muscle recovery*
Immune cell health*
Musculoskeletal health*
Muscle recovery*
Immune cell health*
5000 IU Vitamin D - Essential vitamin that supports strong bones, musculoskeleton strength, & a healthy immune system.
NSF Certified
Vegetarian
Free from: Dairy, Gluten, Soy, and GMOs
Directions
Take one tablet daily with food to keep deficiencies low & bone strength high.*
---
100 Tablets / 100 Day supply
Store in a cool dry place. Do not exceed recommended dose. Consult your physician before taking if you are pregnant or nursing, under the age of 18, or have a known medical condition. Keep out of the reach of children.
WHY TB12 VITAMIN D?
Vitamin D is an essential regulatory hormone that contributes to a variety of key bodily functions. Most notably, it supports strong bones, musculoskeletal (aka muscles, bones, tendons, and nerves) strength, and a healthy immune system. Between our environment & diet, we rarely meet the daily recommended dose. TB12 Vitamin D can help fix that deficiency, delivering 625% of your daily requirement so you can shine through every season.*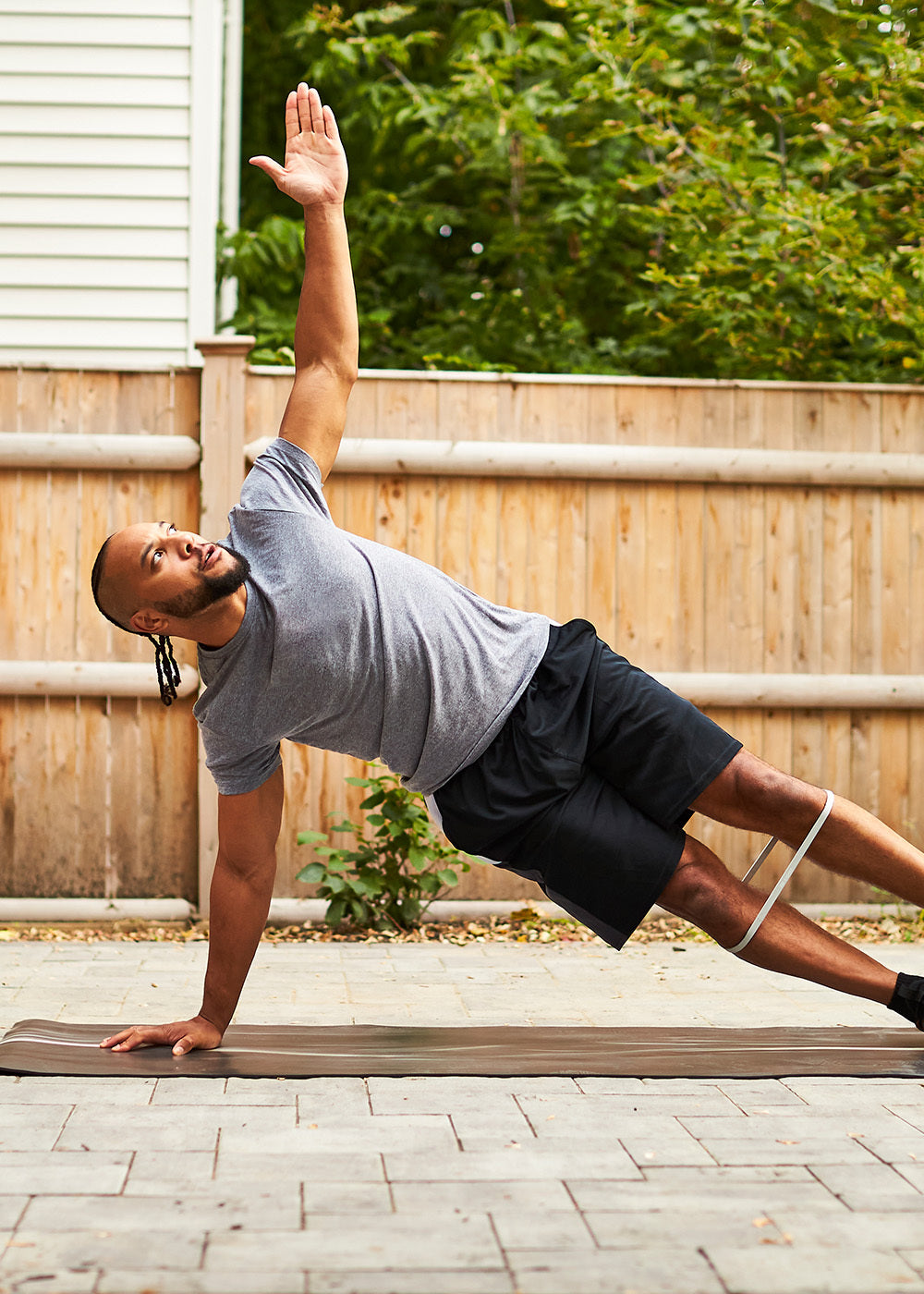 How to Take
Make Vitamin D part of your daily routine & shine all year round.
Getting consistent sun exposure isn't always easy for people living in an area with seasonal weather changes or for people who spend a lot of time indoors.
Take 1 Vitamin D capsule daily with a meal to keep deficiencies low & bone strength high.*
*These statements have not been evaluated by the Food & Drug Administration. This product is not intended to diagnose, treat, cure, or prevent any disease.
These are the only supplements i can take on an empty stomach. No junk filters. Love them!
Always good.
Always deliver great products from a fantastic company.
Vitamin D
The weather is so wild, even in unseasonably sunny weather always I need to wear sunblock! Good to supplement.