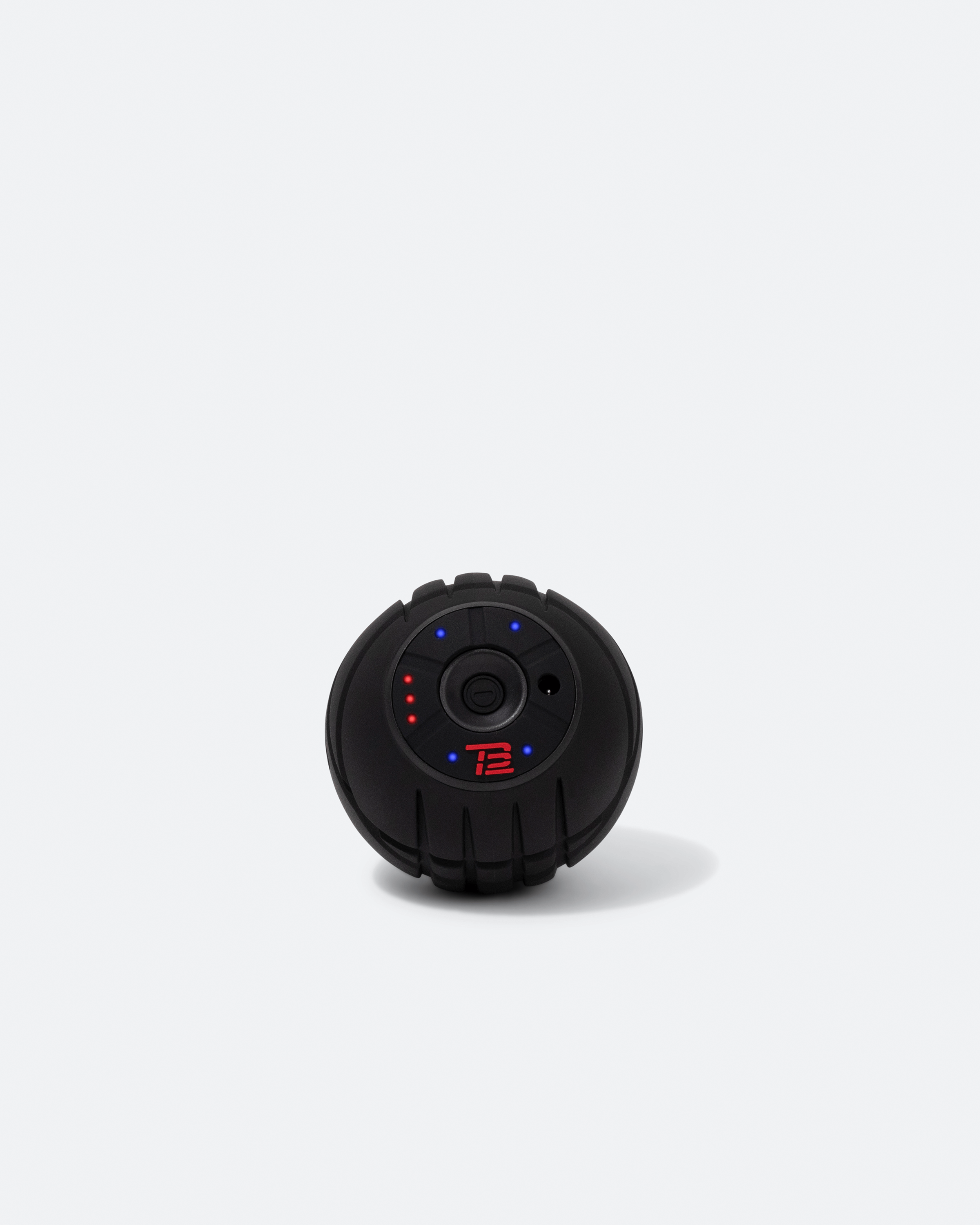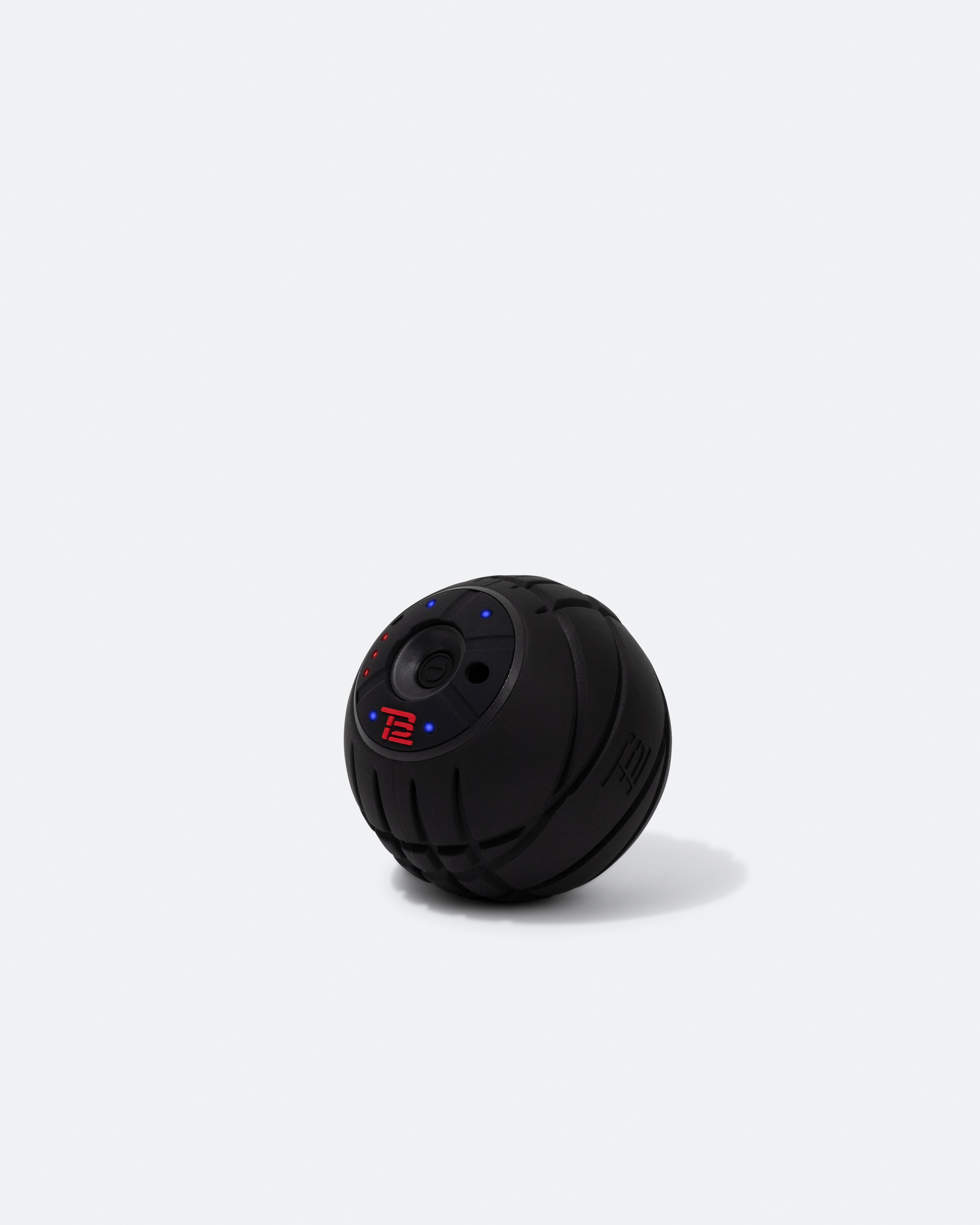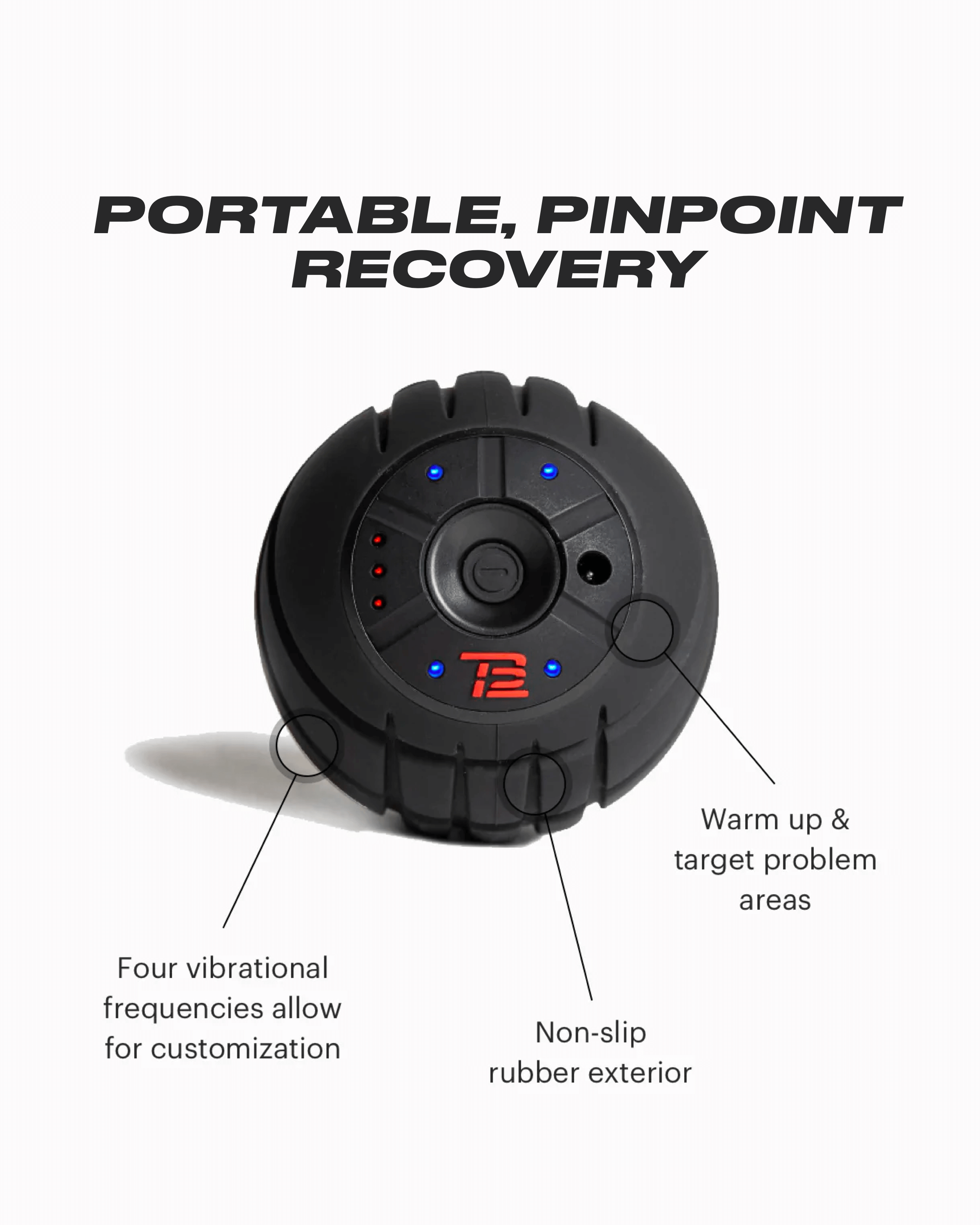 TB12 Vibrating Pliability Mini Sphere
TB12 Vibrating Pliability Mini Sphere
Register to receive a notification when this item comes back in stock.
Relieve tension, enhance recovery, and avoid pain, with pinpointed accuracy. Our Vibrating Pliability Mini Sphere helps you zero in on the smallest muscle groups and tightest spots, for mini but mighty recovery. You can take this sphere anywhere with four vibration levels and a non-slip silicone exterior, you can make the most of your self-pliability work where you need it most.

Accelerate warm-up and recovery
Ideal for small muscle groups
Perfect for travel
Bi-directional frequency selector for easily varying intensity
Ideal for small muscle groups.
Perfect for travel.
Accelerates warm-up & recovery, improves muscle pliability.
Alleviates soreness & tension for better mobility through deep-tissue manipulation.
Helps develop positive brain-to-muscle neural pathways.
Bi-directional frequency selector for easily varying intensity.
1 Charger
1 Mesh dual-drawstring sheath bag
User Manual
1-year warranty
Try the TB12 Mobile App for free to access more exercises & information about how to us this device.
Directions
Press the power button once to display available battery level, twice to start the vibration.
Use the power button to toggle between vibration levels.
To turn off the device off, press the power button once past Level 4.
Use
Use for at least 5 minutes during pre & post workout routines to help protect & recover the body from injuries.
Start with one muscle group, working on the area for 1 minute before moving on to the next muscle group.
Recommendation
We recommend using the Vibrating Pliability Device pre & post workout to properly prepare & recover muscles, & stimulate your nervous system to function efficiently.
TB12 Tip: Consistency will assist in maintaining muscle pliability.
Visit our YouTube channel for videos on how to use our Vibrating Pliability Devices.
Dimensions: 3.5 inches in diameter.
Weight: 1 lbs
Load bearing capacity: 350 lbs.
Approximately 3.5 hours to fully charge.
Indented on/off button for smooth, seamless rolling.
Four Vibrational Frequencies:
Level 1 - 2500 RPM | Level 2 - 3000 RPM | Level 3 - 3500 RPM | Level 4 - 4000 RPM
The AC adapter is compatible with standard American 120V outlets & is not compatible with other outlets.
*Before using, consult your health care provider if you are pregnant, have a medical implant, circulatory disorder, or injury.
Made in China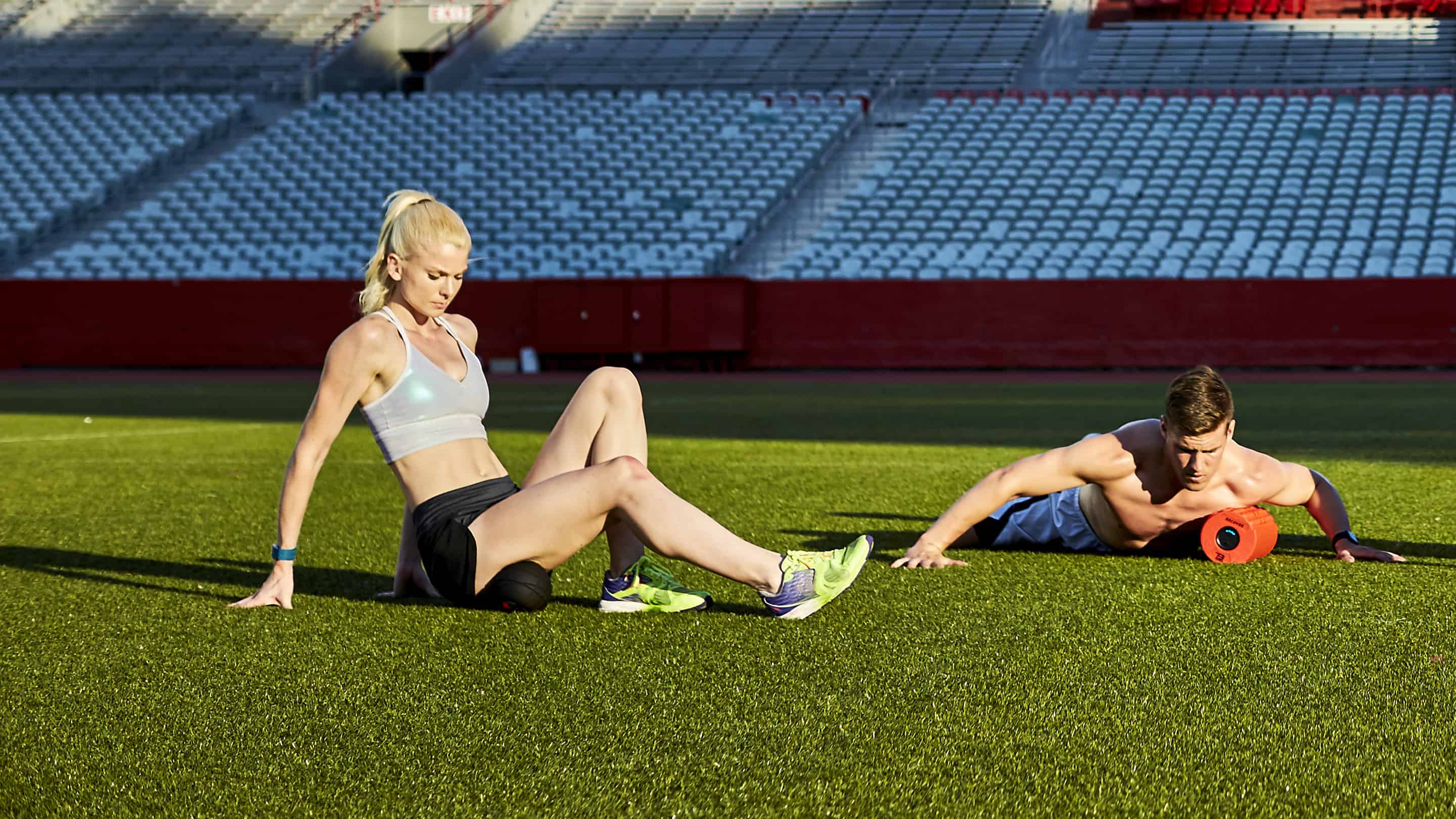 Vibrating Pliability Device
Powers Brain-Body Stimulation
The Vibrating Pliability Sphere relies on four vibrational frequencies to help develop positive brain-to-muscle neural pathways, improving muscle pliability & recovery.
Pliability is the state in which your muscles are long, soft, & resilient, priming them for efficient performance & reducing the chance of injury.
You can incorporate rolling into your daily routine whether you are training for sport, working out, or simply on the go.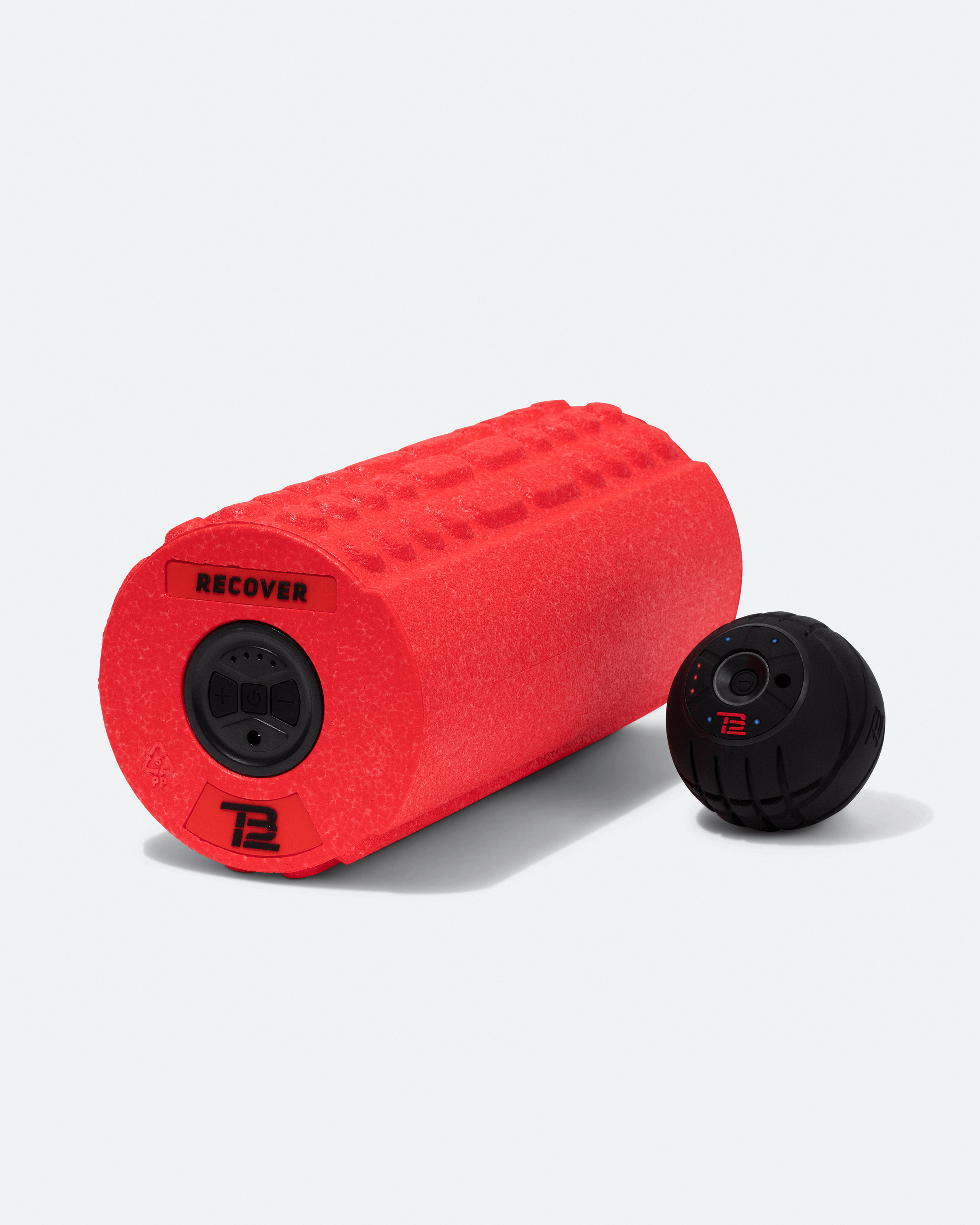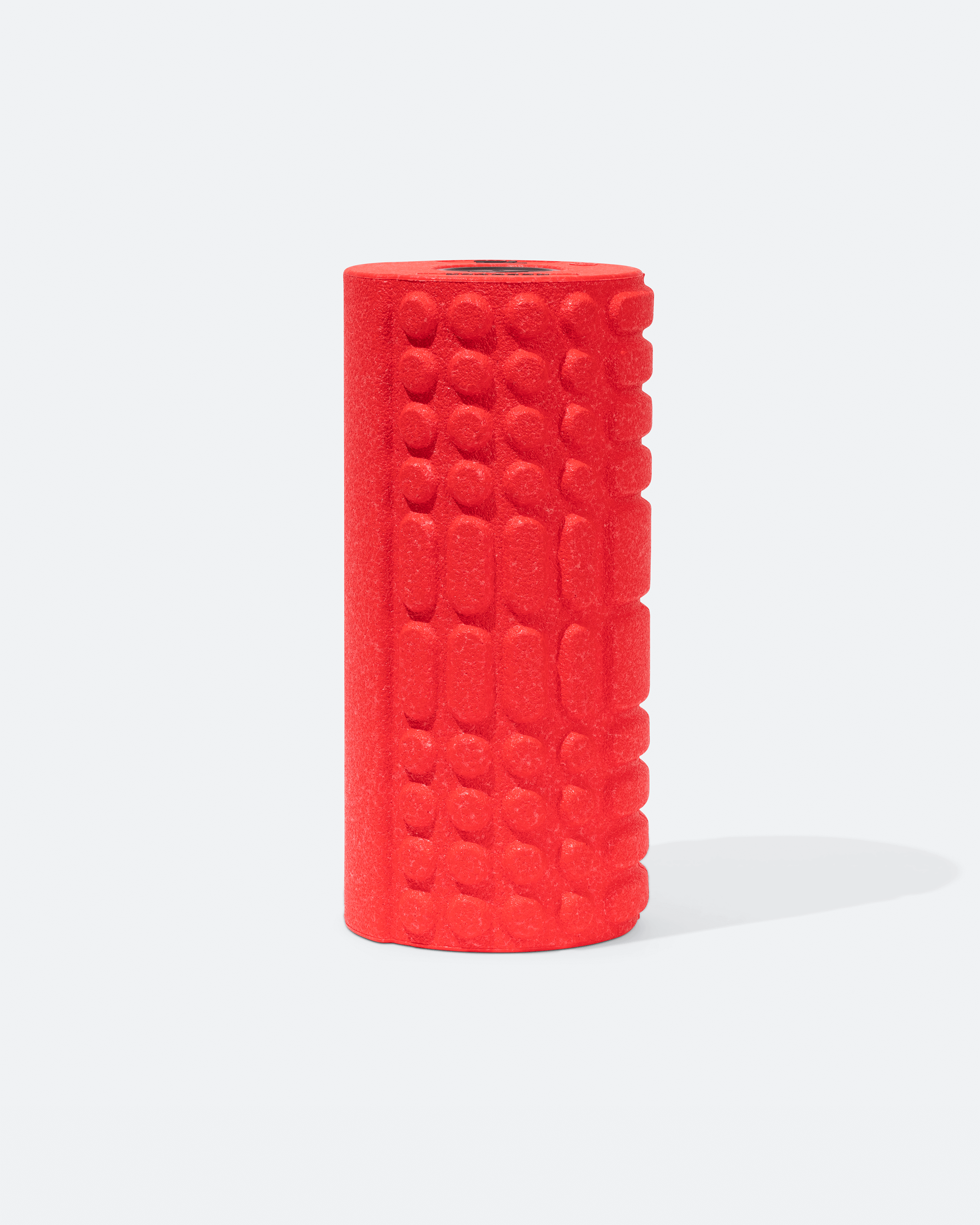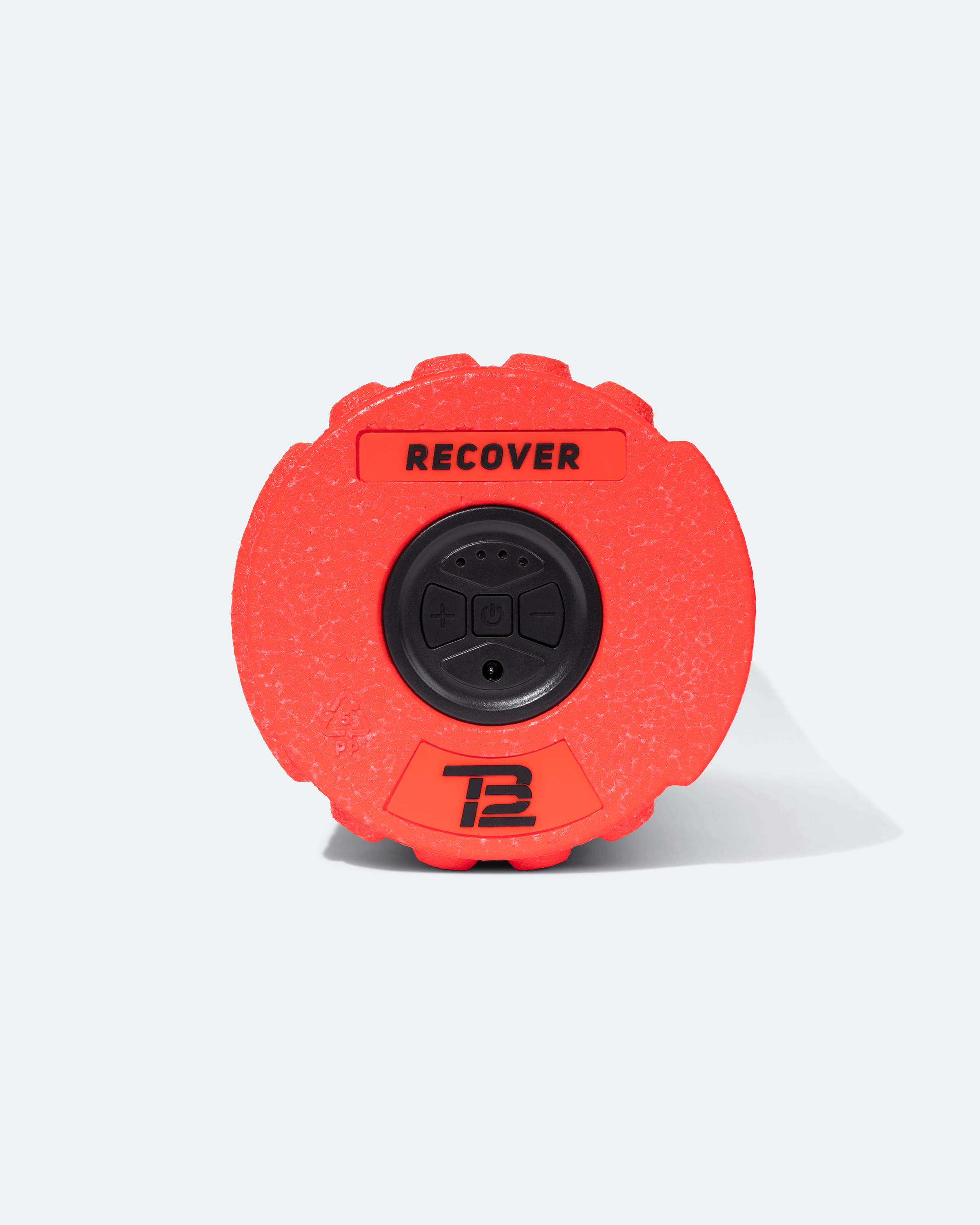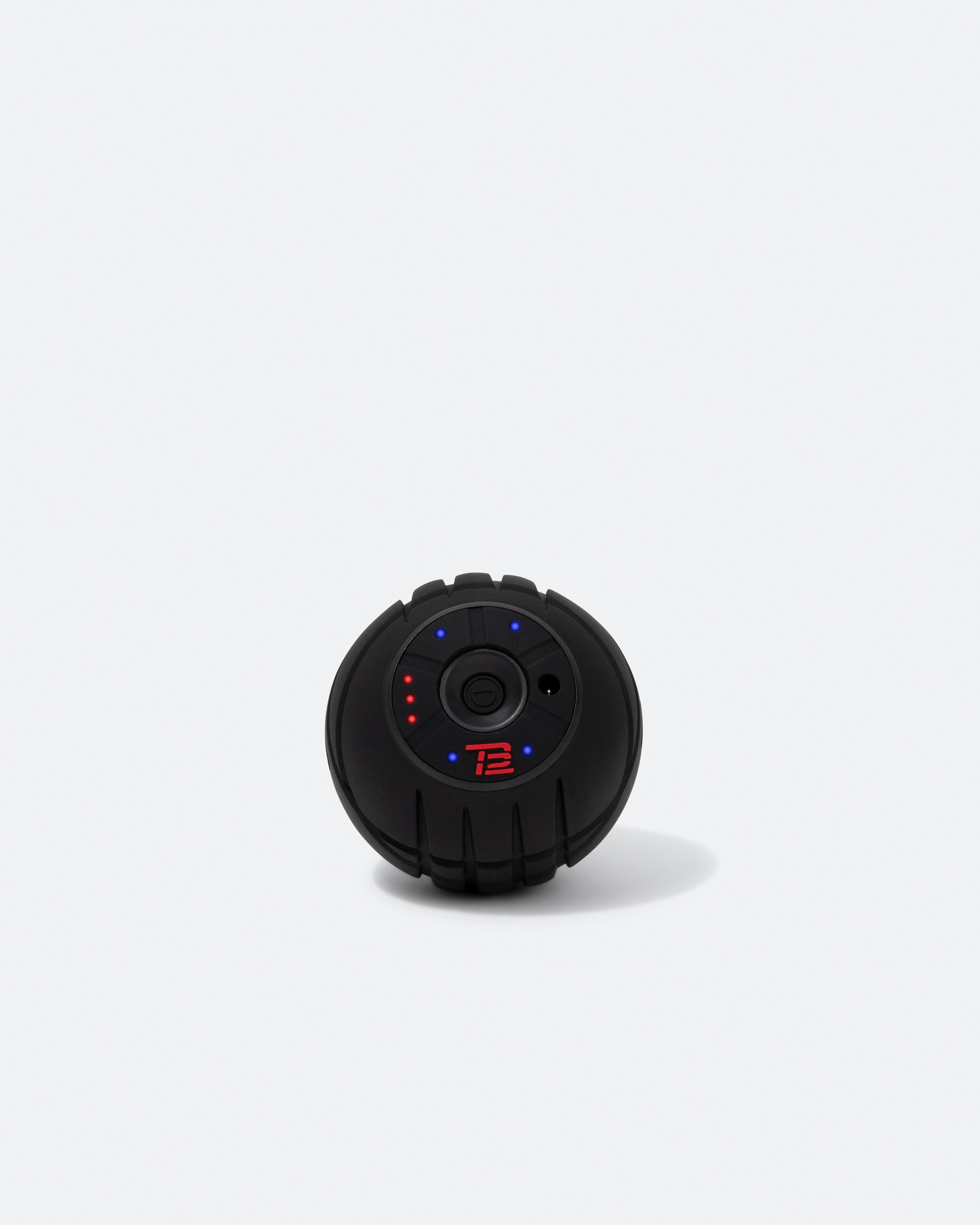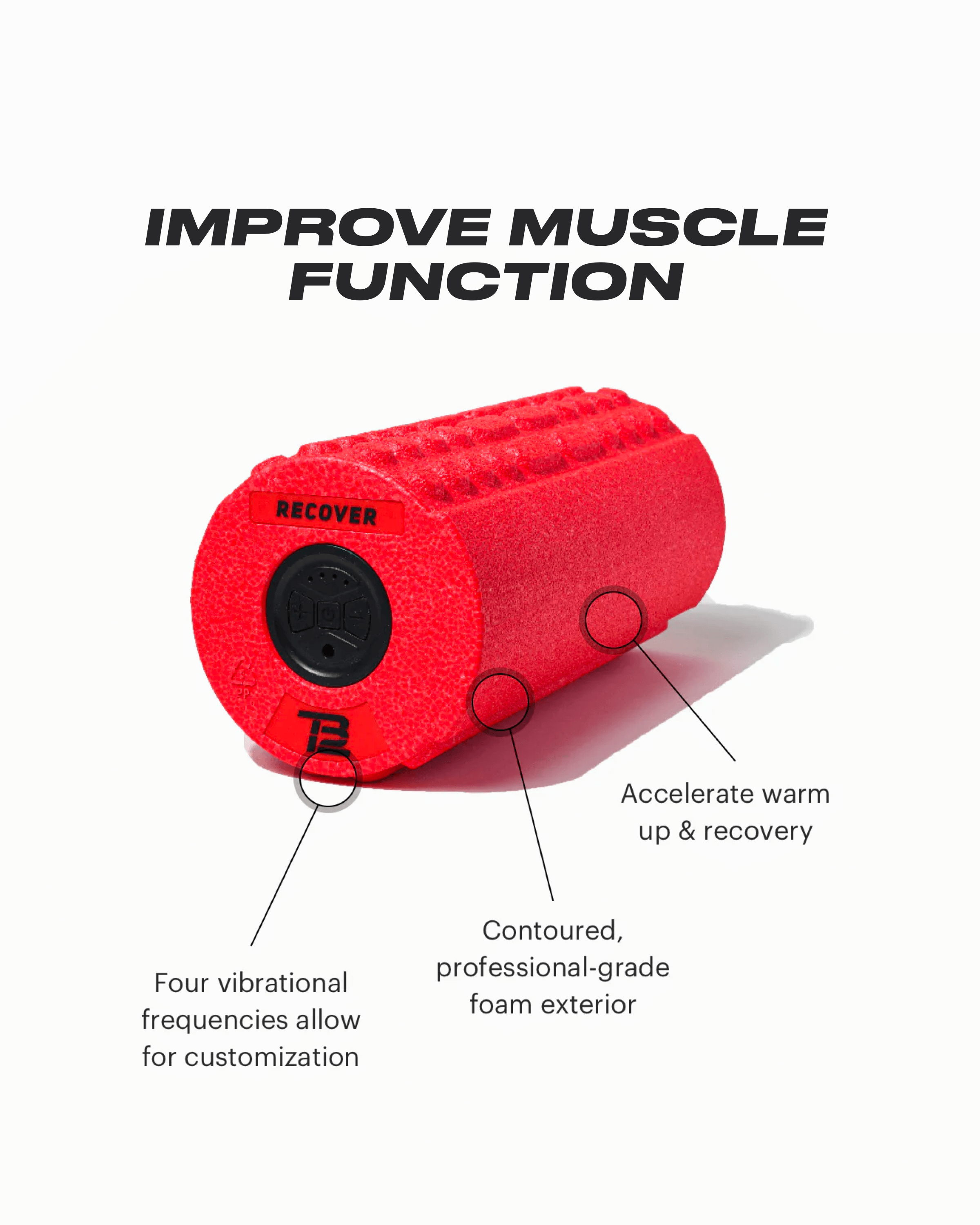 TB12 Vibrating Pliability Roller & Mini Sphere Bundle
Register to receive a notification when this item comes back in stock.
Awesome
The foam roller exceeded my expectations. I was thinking of getting an off brand one but am glad I went with the TB12.
These work great to get out knots in tough spots
great for working muscles in the small of my back and in tough spots to get in my leg muscles.
Easy to use, effective
Especially like the different settings, shape, and straps
Pliability in the palm of your hands.
The TB12 vibrating Sphere has worked great for me. I love using it for my deltoids and pec muscles. Also works great for rolling out the bottom of my feet. Would definitely recommend.
Vibrating PLIABILITY Devices
How To Get Started
SMALL HABITS MAKE BIG MOMENTS
TOTAL BODY
Strength & Conditioning Guide
SMALL HABITS MAKE BIG MOMENTS