The TB12 Method is a holistic approach to health and wellness that has helped Tom Brady play more than two decades in the NFL. In pursuit of longevity, Tom worked with his Body Coach Alex Guerrero to develop a standard of healthy habits, centered around the concept of pliability. Pliability is what allows your muscles to move without restriction so that you can recover faster and perform pain-free – it is Tom's "secret sauce".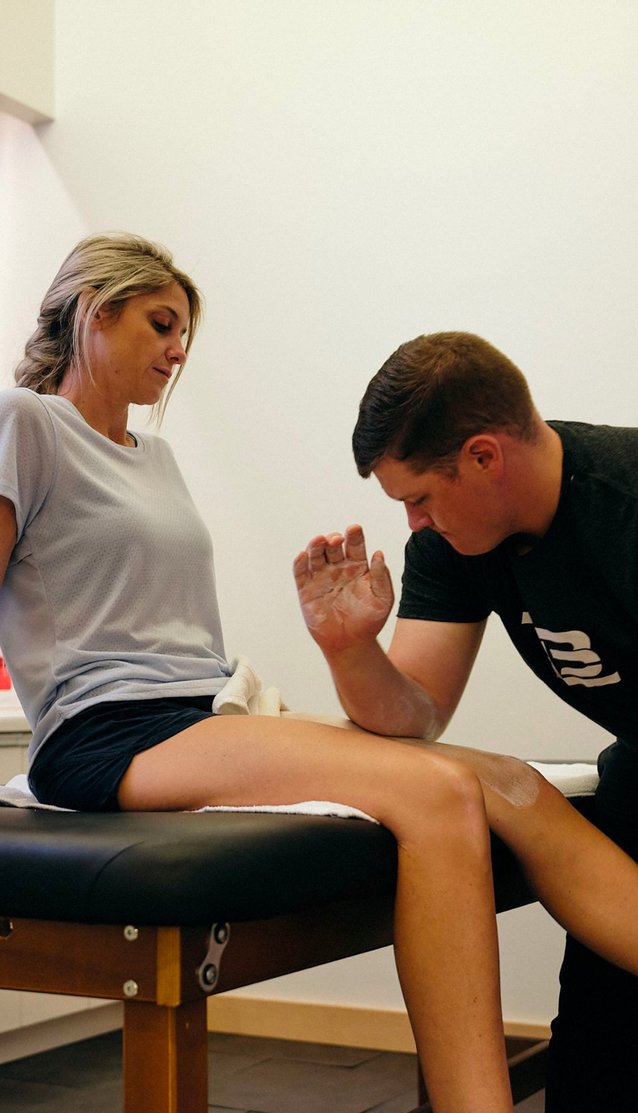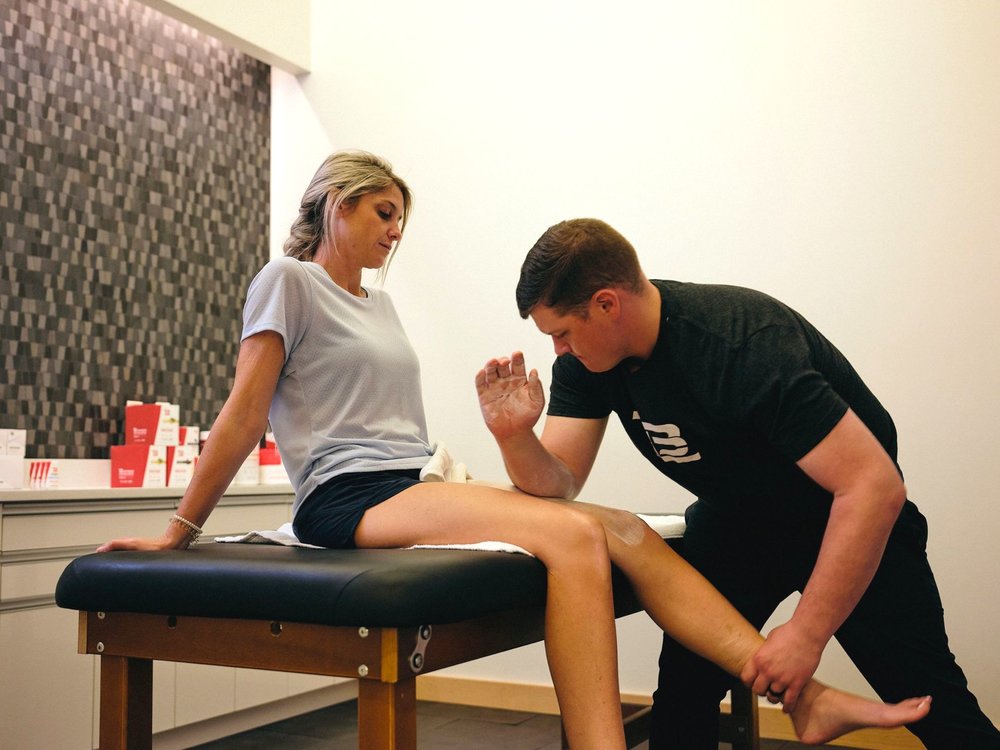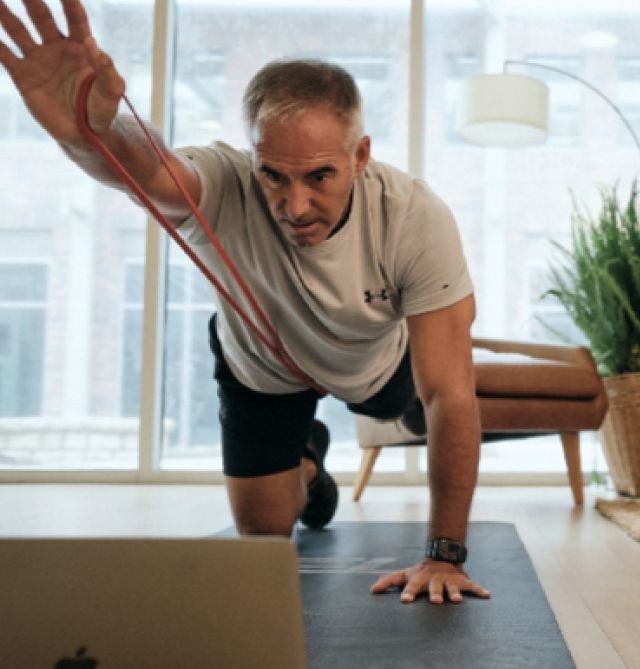 TIPS FROM TB12 BODY COACHES
The key to moving without pain and restriction is to teach your body optimal movement patterns. This is done through hands-on, deep-force pliability work from TB12 Body Coaches and through self-pliability at home.
Combining pliability with functional training, balanced nutrition, and proper hydration can help you do what you love for longer.
Learn More About The TB12 Method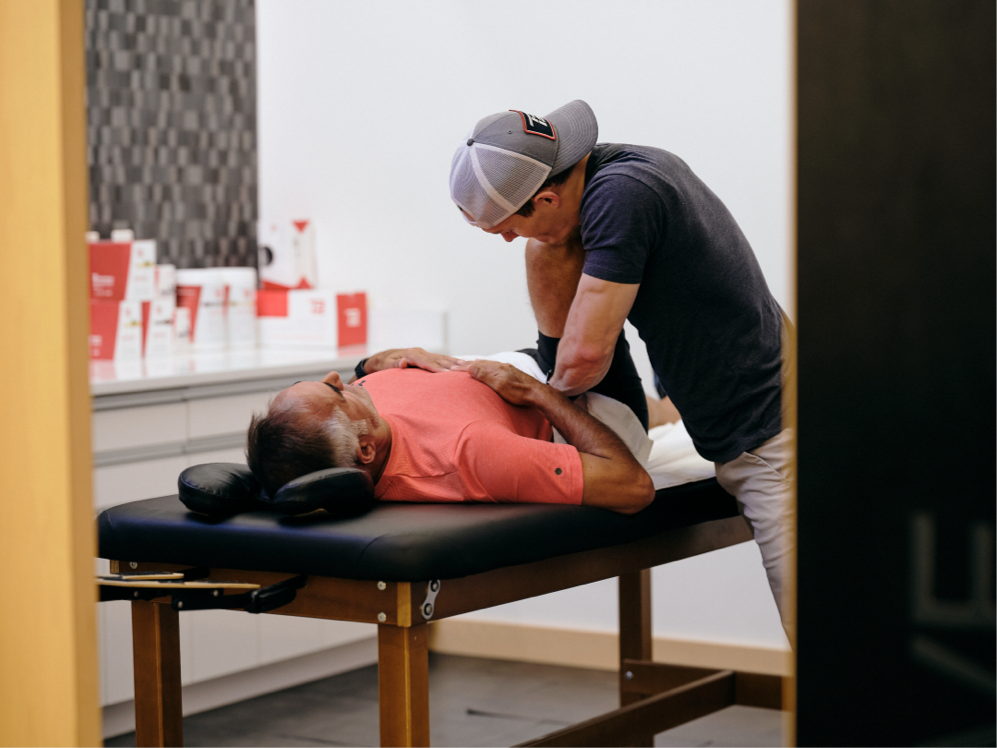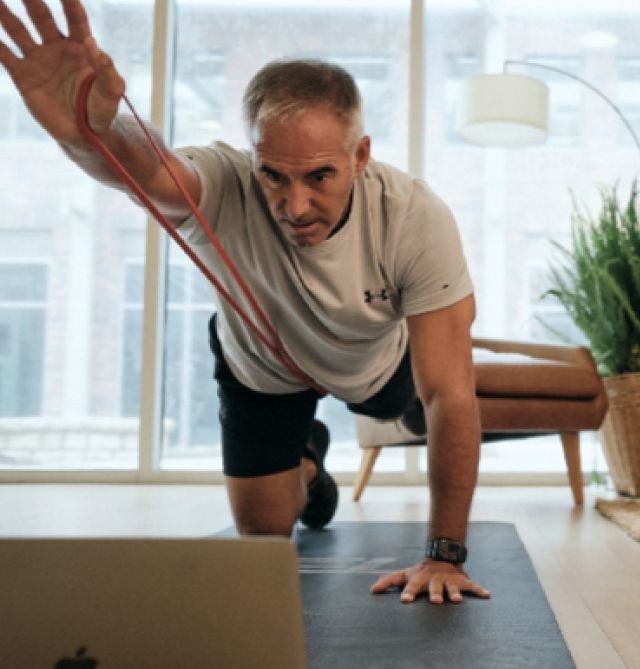 CONNECT WITH A BODY COACH
Nothing beats getting hands on treatment from a TB12 Body Coach. 
Meet all of our expert Body Coaches, find one near you, and book a treatment session today.
Find A Body Coach