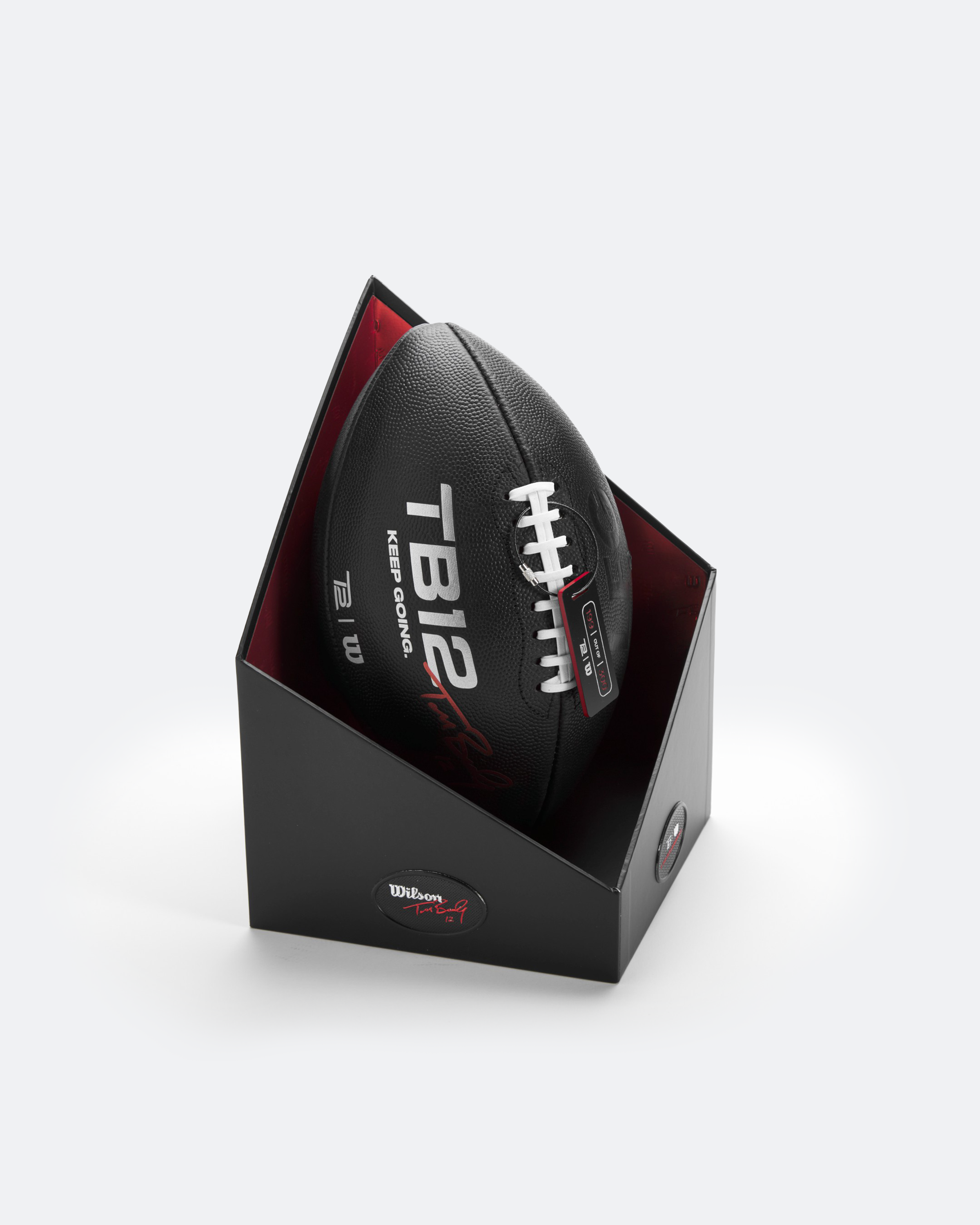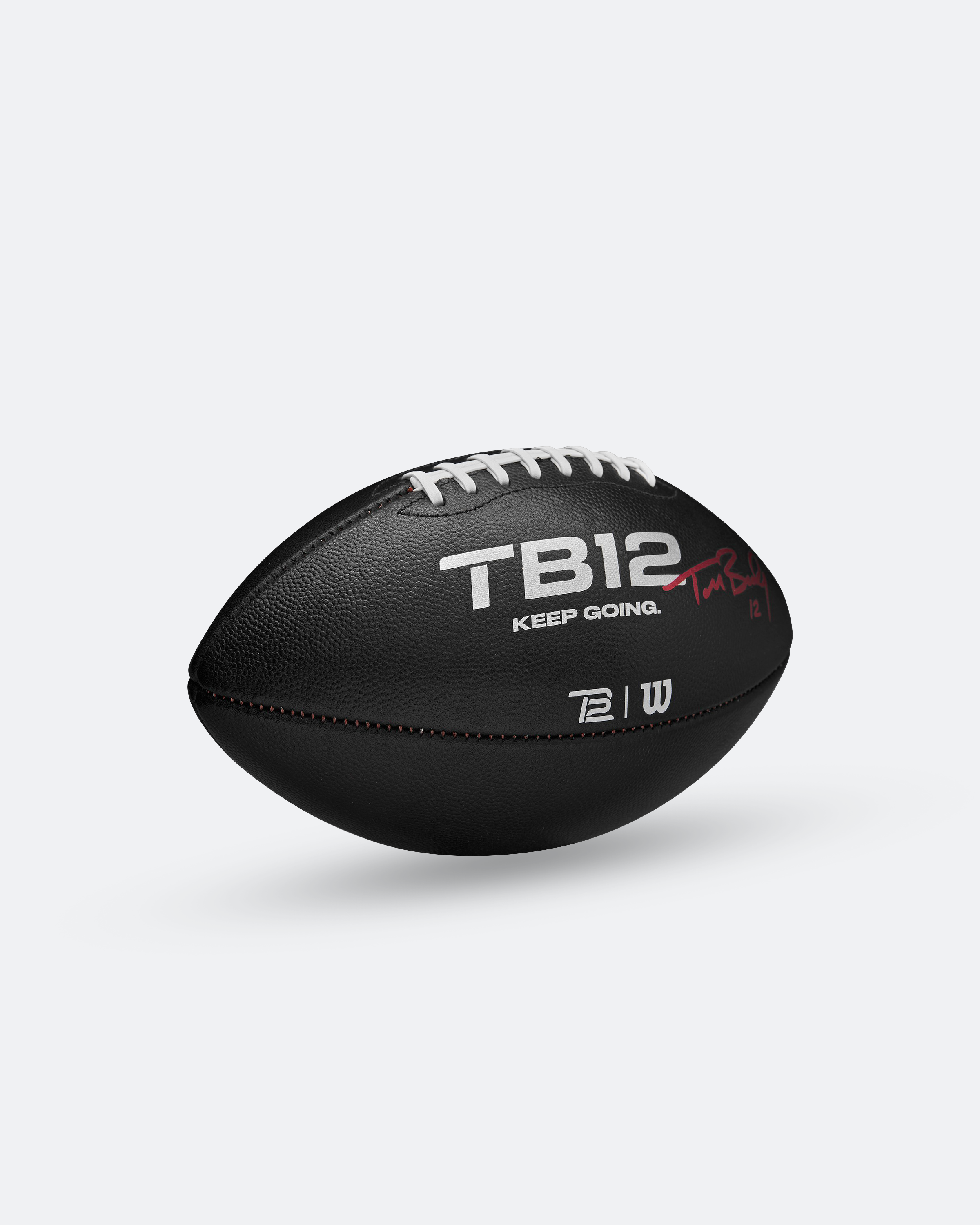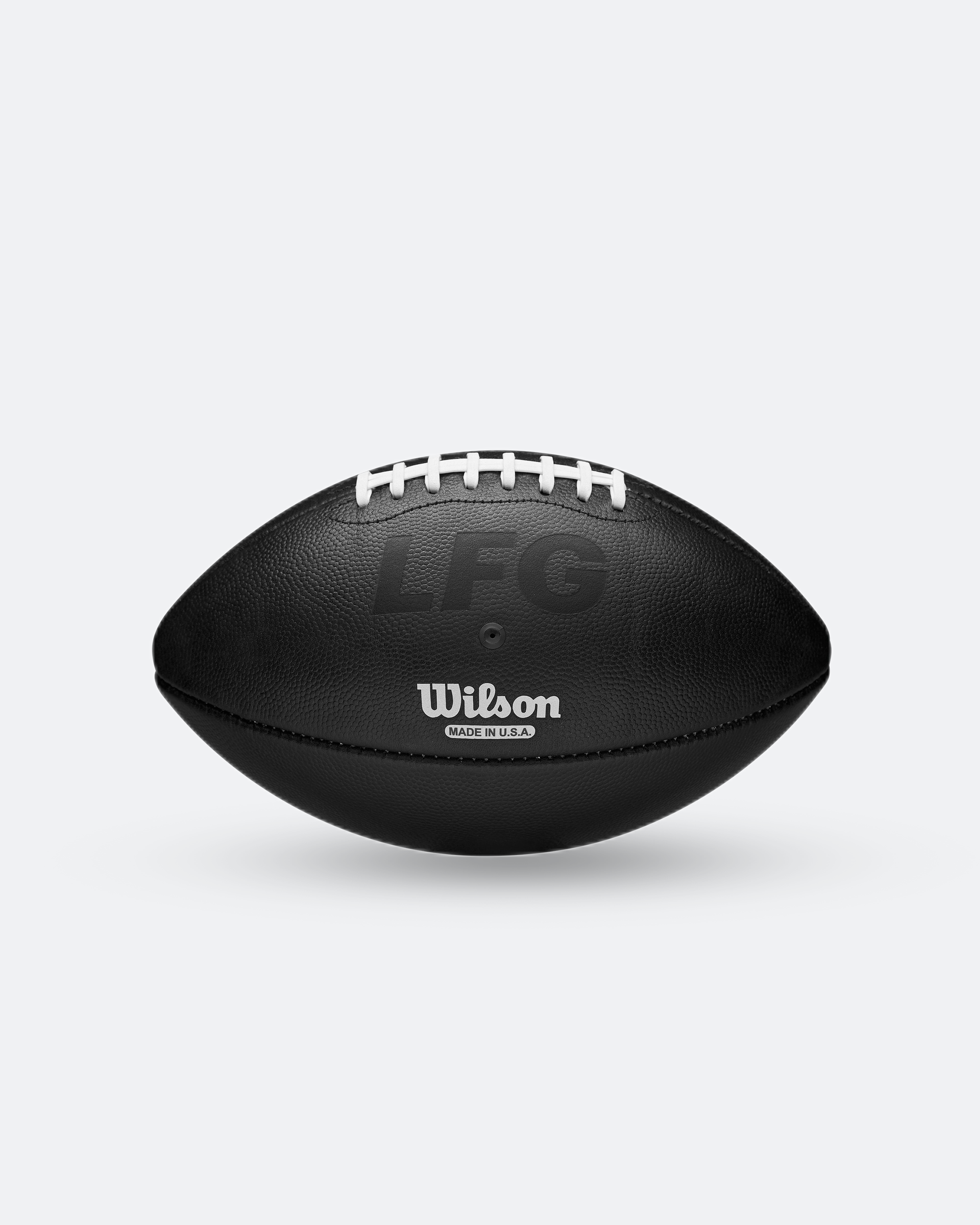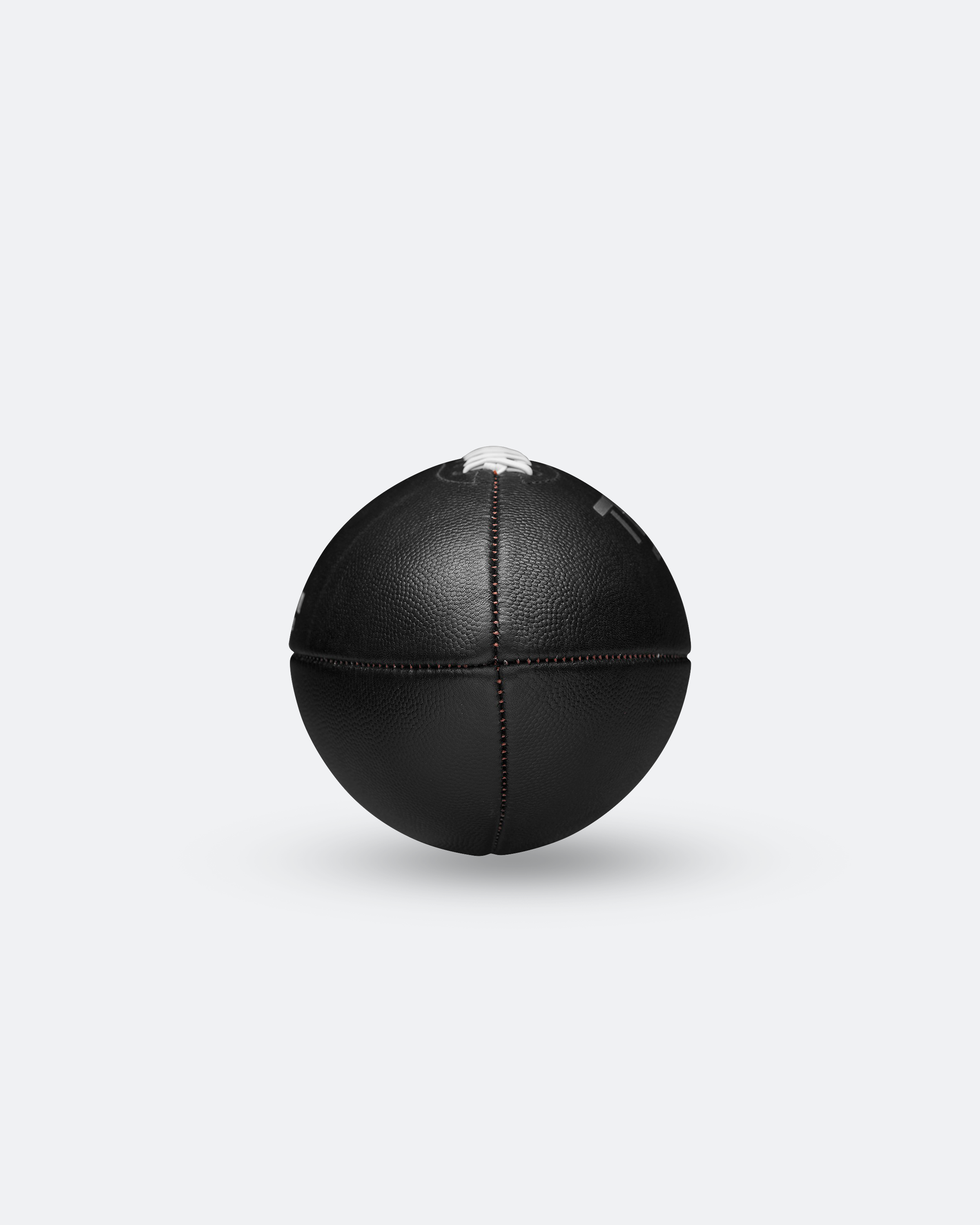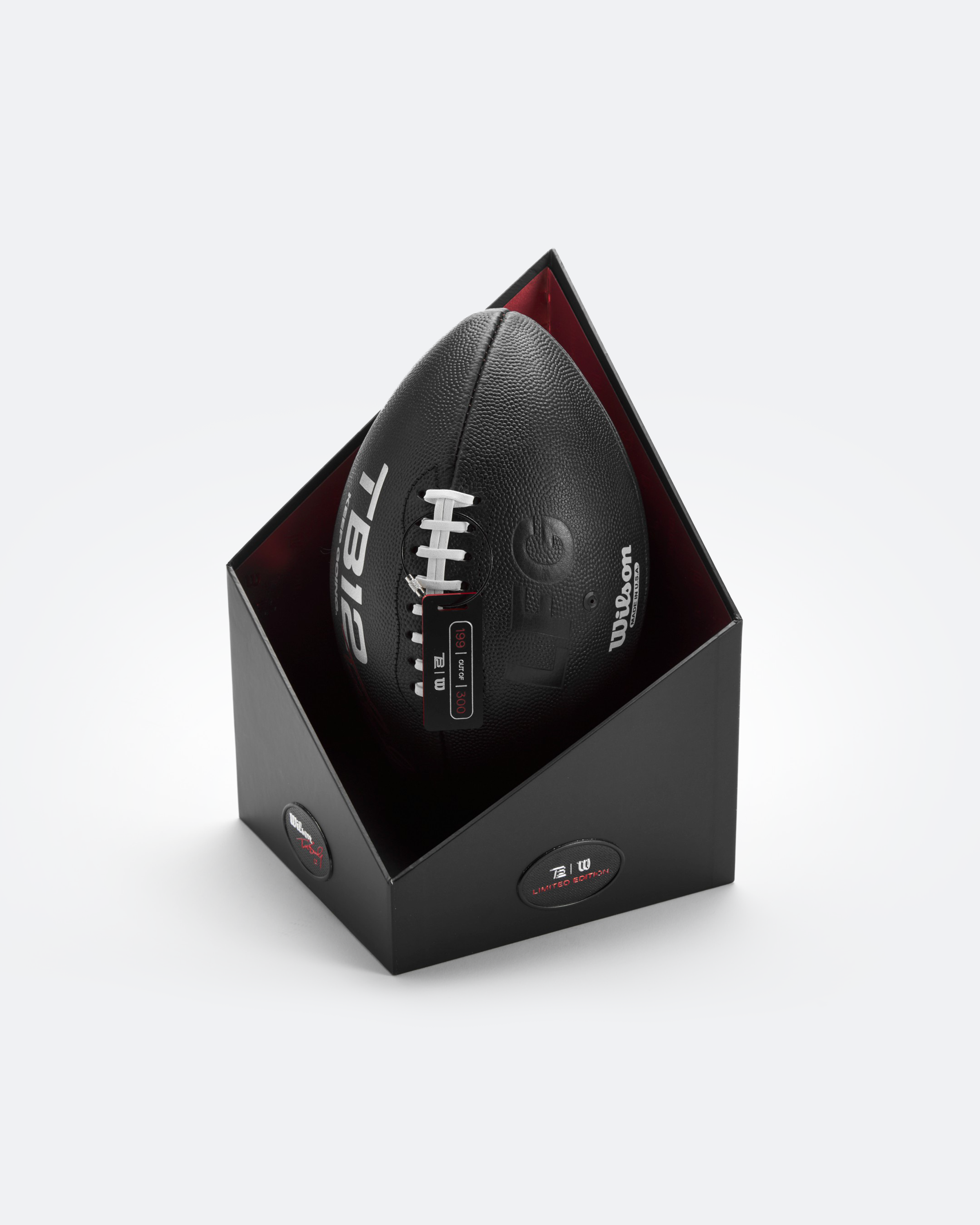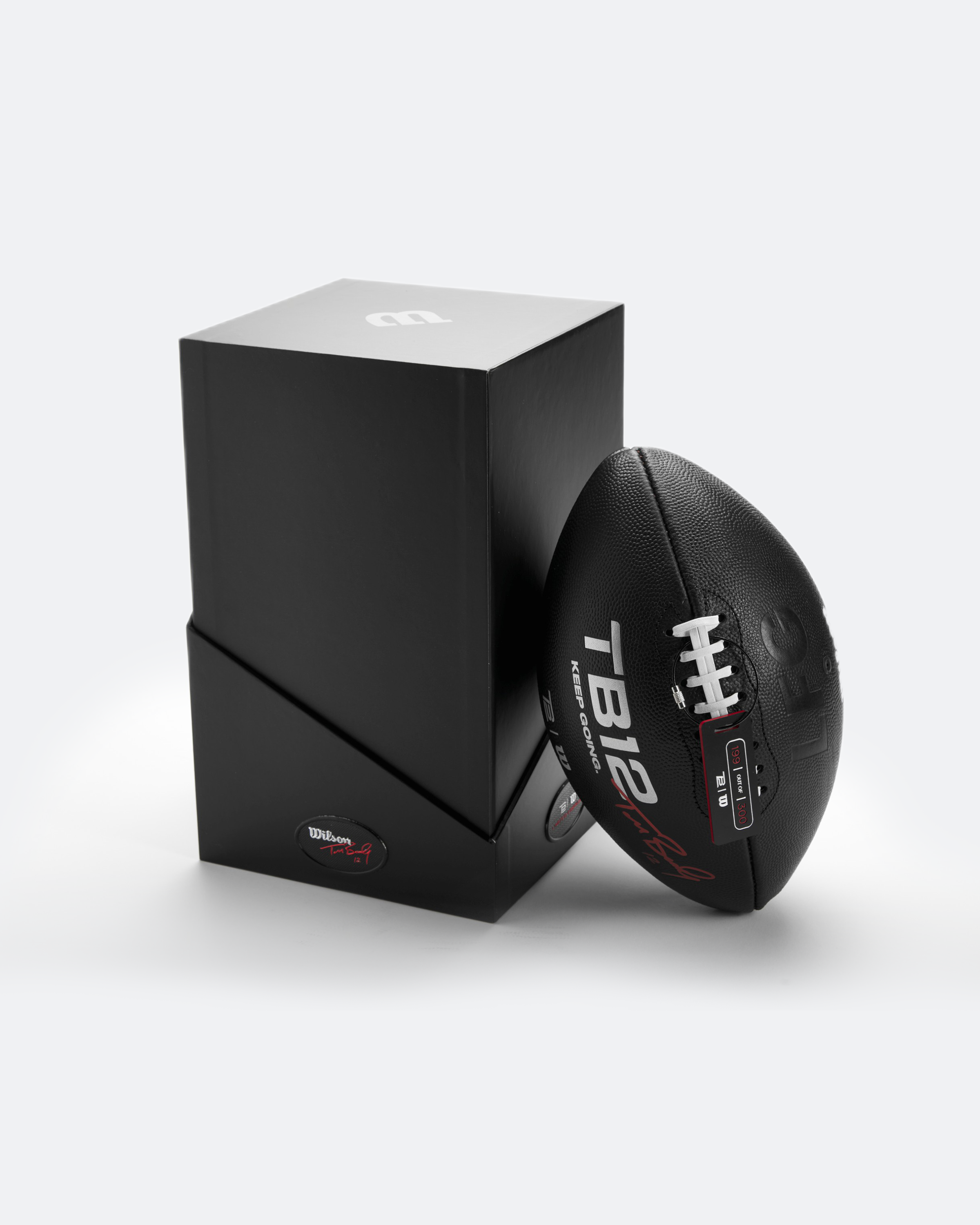 TB12 x Wilson "LFG" Limited Edition Football
LIMITED EDITION - INDIVIDUALLY NUMBERED 1 TO 300  
Keep Going. It's the drive that fuels greatness — something Wilson and Tom Brady know a little something about. To get there, you have to perform at your best no matter what challenges you face. TB12 is the method to that madness. 
The TB12 x Wilson collab is a celebration of everything Tom and Alex Guerrero have done to empower anyone to perform their best. This collector's edition of The Duke features the TB12 logo and the "Keep Going." mantra in silver with Tom's signature in red foil, along with an embossed "LFG".
*Excluded from all sales and promotions.
It's an 'A' product, but would be A+ if…
The LFG should be in red, like Tom's signature. Still an 'A' rated product though. Tom is always welcome to come sign ball #56 in the LFG area with red. We love Tom!
Amazing!
Got this as a gift! Packaged beautifully and in mint condition. Will be a family heirloom in years to come. Brady #12 GOAT for years to come
Only 300!!!
With tens of thousands of Tom Brady fans this is a steal.
GOT IT!
So excited to have this in my collection. LFG!
I WILL Keep Going! LFG
I ordered it. Inspiration on the way. Tom & Alex show us that we can face challenges with the hope of SUCCESS. LFG. Let's Do This.