HYDRATING. FUNCTIONAL. REFRESHING.

Better Hydration
An upgraded electrolytes blend adapted for exercise keeps you hydrated and replenished through any workout.

Functional Ingredients
Science-backed adaptogens and functional mushrooms fuel your performance and recovery before, during, and after workouts.

Amazing Flavor
Two subtle yet crisp refreshing flavors. Sugar-free, they're perfectly balanced - neither too salty nor too sweet.
Why Electrolytes+?
Whether you run, lift, cycle, or compete, hard work calls for next-level hydration, performance, and recovery. These electrolytes help you do just that.
With a sport-adapted blend of sodium, potassium, and magnesium, less sugar (0g to be exact) than sports drinks, and performance and recovery-supporting adaptogens, this formula is perfect for those who like to break a sweat.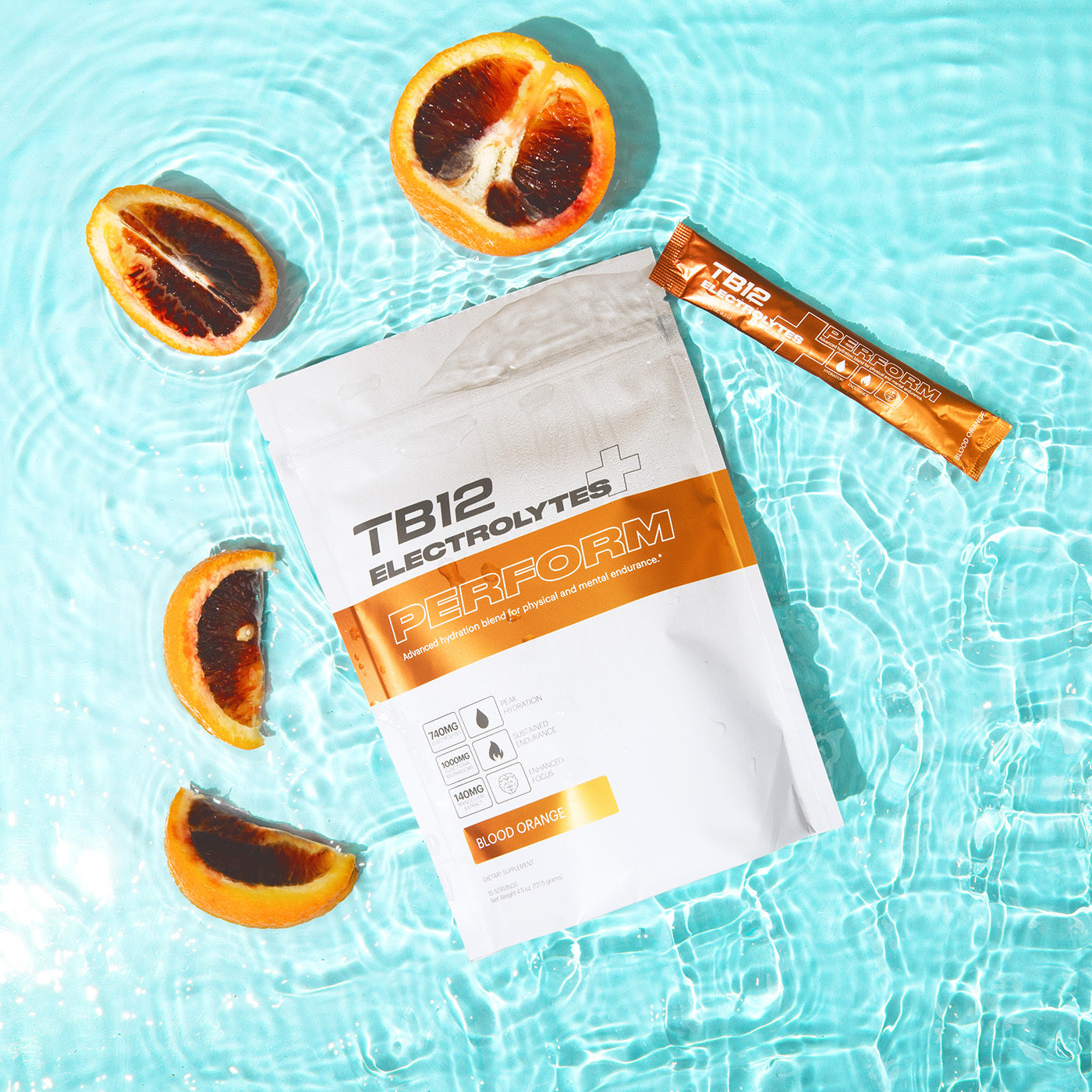 Electrolytes+ Perform
With performance-focused adaptogens, a blend of low-glycemic carbohydrates, and optimal sodium levels, this formula ups the hydration while giving you more energy, focus, and endurance for training.*
Electrolytes+ Recover
Hydrate better and recover faster with five science-backed ingredients (tart cherry, BCAAs, l-glutamine, trans-resveratrol, & carbohydrates) that help reduce soreness & kickstart recovery.*
Want More Hydration?
Check out our full hydration collection.