VitalFit Tart Cherry
VitalFit Tart Cherry
Register to receive a notification when this item comes back in stock.
Kickstart your recovery with Vital Fit Tart Cherry, a powerful, natural solution that may manage the effects of inflammation, oxidative stress, and free radical damage on the body.* Restorative plant compounds, unique to tart cherries work fast (1-3 hours fast), help alleviate aches, pains, and soreness—naturally.*
Manage inflammation*

Alleviate soreness & joint pain*

Fast 1-3 hour onset*
Manage inflammation*
Alleviate soreness & joint pain*
Fast 1-3 hour onset*
480 mg Tart Cherry Skins - The most nutrient-dense part of the fruit, provides increased potency without sugar & a high antioxidant content safe for everyday use.
Vegan
Free from: Dairy, Gluten, Soy, Sugar, GMOs, and Artificial Colors & Binders
Manufactured in a facility which may also process milk, soy, wheat, egg, peanuts, tree nuts, fish, and shellfish
Directions:
Take 1-2 Capsules while feeling sore, stiff, or tight.
Recommendation:
If you like to push your body or are experiencing ongoing aches & pains, we suggest working it into a routine.
---
60 Capsules / 30 Day supply
Store in a cool dry place. Do not exceed recommended dose. Consult your physician before taking if you are pregnant or nursing, under the age of 18, or have a known medical condition. Keep out of the reach of children.
WHY TART CHERRY?
Sore muscles, achy joints, and occasional back pain can be a real... pain. Thanks to Mother Nature, it doesn't need to be that way. Cue Tart Cherry, a natural anti-inflammatory that may help shake daily aches, pains, and soreness so you can move with purpose through every day & every workout.* High concentrations of flavonoids help speed up exercise recovery & alleviate muscle soreness.* When you're not working out, plant compounds unique to tart cherries may help block the same anti-inflammatory enzymes as over-the-counter pain relievers, making them a great, safe, and all-natural alternative.*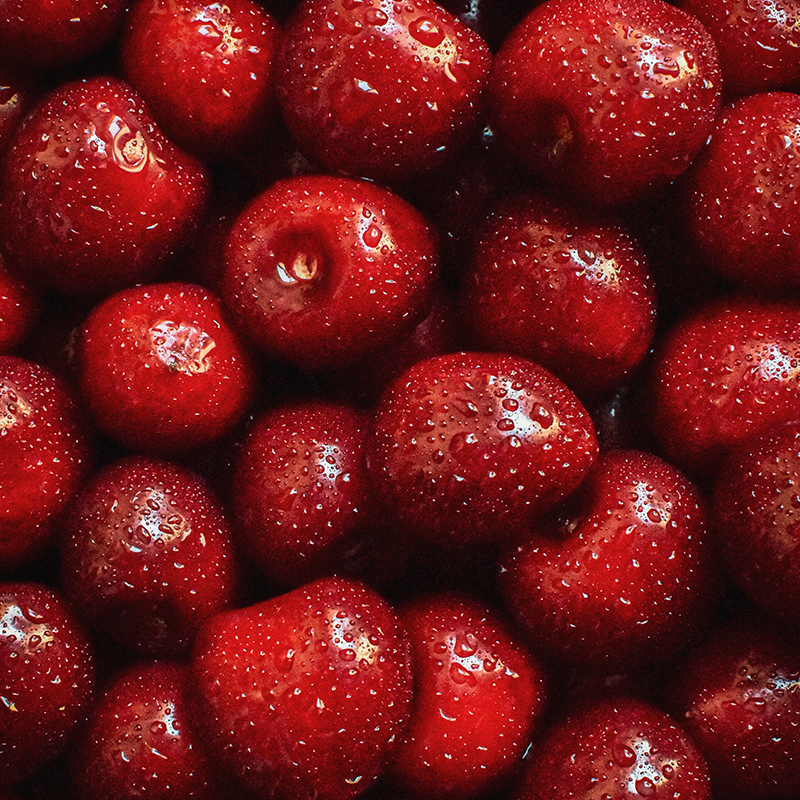 How to Take
Tart Cherry works when you take it, regardless of how often you take it. The beneficial plant compounds are easy for our body to absorb and generally start to work in 1-3 hours.*
With that said, if you like to push your body or are experiencing ongoing aches & pains, we suggest working it into a routine.
Take two capsules in the morning & additional capsules as needed throughout the day.
*These statements have not been evaluated by the Food & Drug Administration. This product is not intended to diagnose, treat, cure, or prevent any disease.
Quality
Greath supplement relieves sore muscles like pain relievers
Amazing how reduce muscle pain and inflamation
Just what I was looking for
I am a 42 year old mother of 2 boys 10 and 8 who play sports. So of course I help coach and help them during off days. My body is not the same at 43 as it was even 5 years ago. I can't take any NSAID's because of a stomach surgery I had, so the Vitalfit tart Cherry was exactly what I was looking for and works wonders for my aching shoulder and knees.
Feeling Flexible
Inflammation and Stiffness have decreased; I'm able to stretch longer and flexibility has increased.